Cremation Urn for Ashes
Wabisabi Small Ashes Urn
Regular price
Sale price
$95.00 USD
Unit price
per
Sale
Sold out
Pet or keepsake ashes cremation urn
A gorgeous cremation urn with a capacity over 1L/61 cu-in to hold a medium to large pet's ashes remains or as a memorial keepsake for your loved one's cremation ashes.
The Wabisabi urn for ashes has a beautiful earthen design, signifying strength and return to the earth, that fits elegantly with your home's decor.
You may wish to use this ashes urn to hold a portion of the remains, then scatter the remaining ashes in a special place.
The top of the urn is sealed with a two-piece dual lid, is moisture-proof and can store ashes safely.
Share
Size

16x13cm, 6.2x5.1in (1100ml or 67 cu in)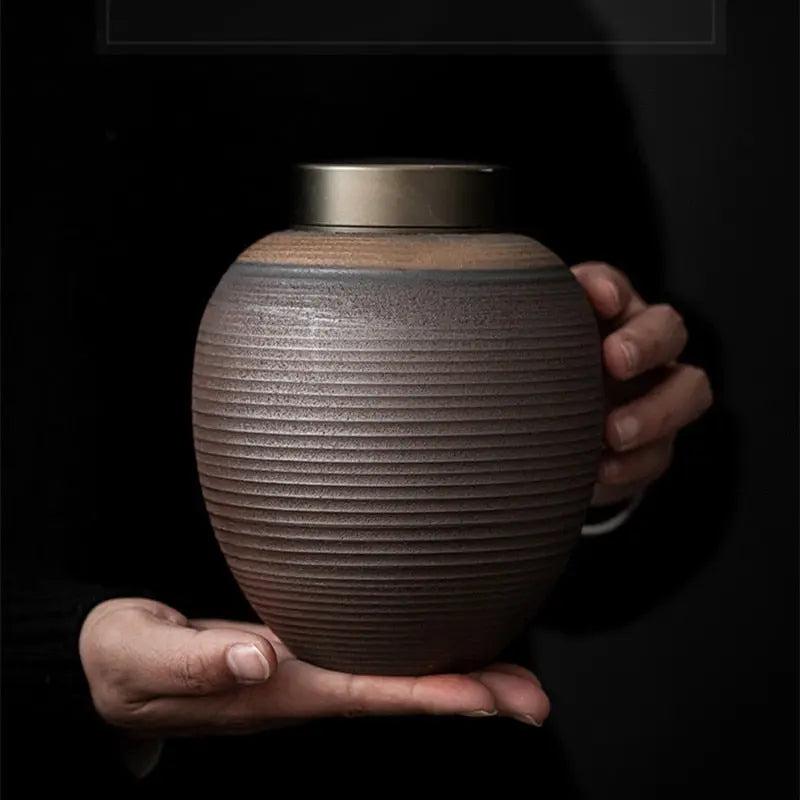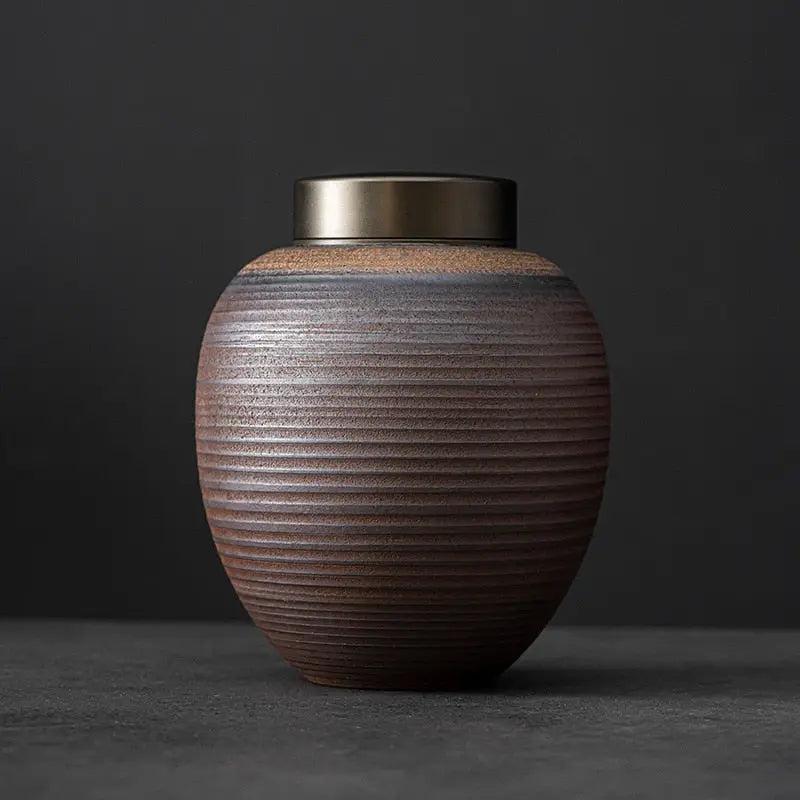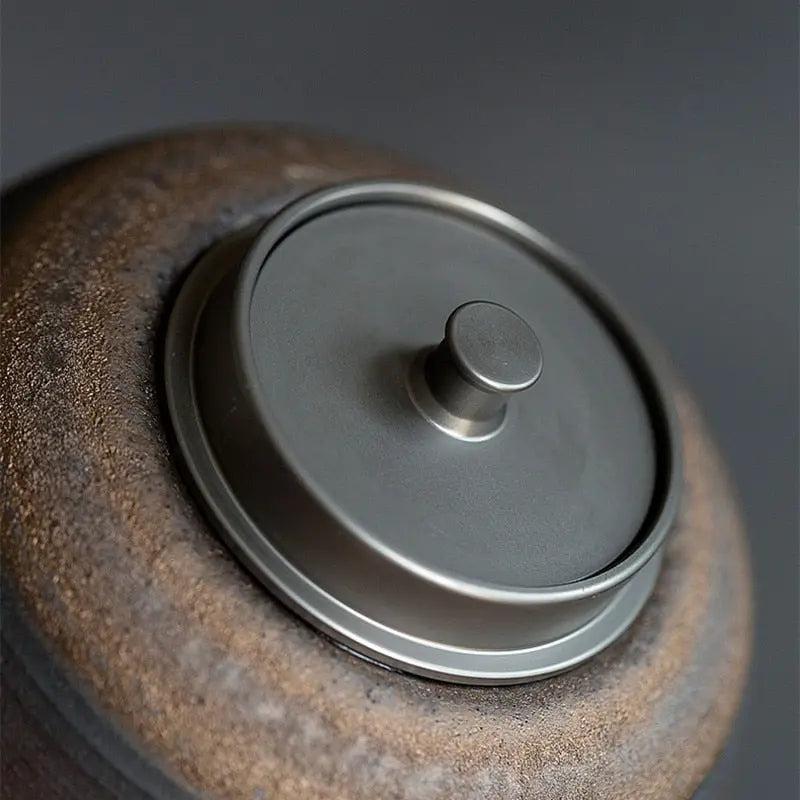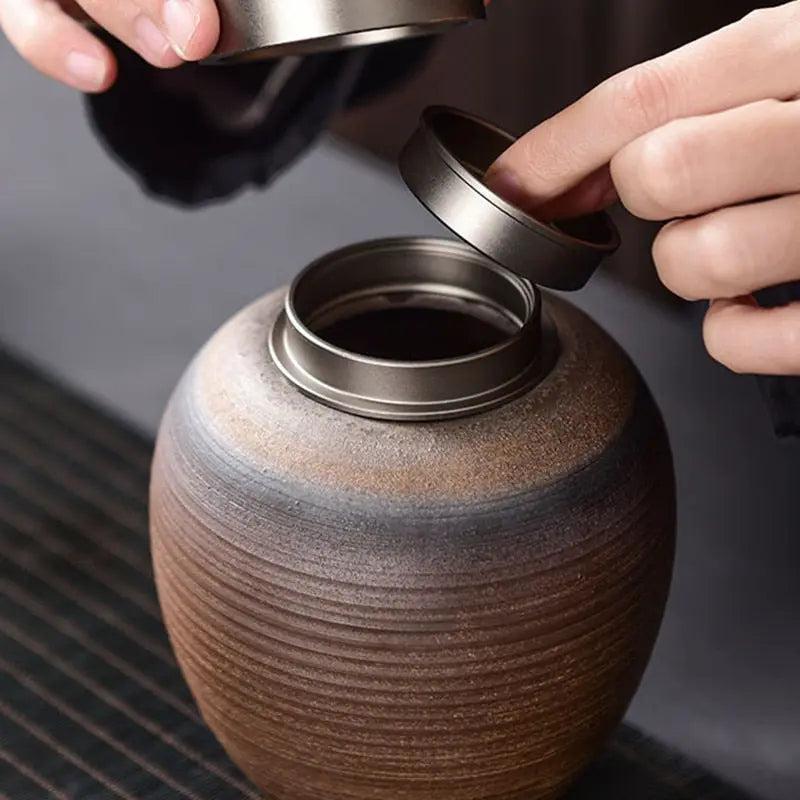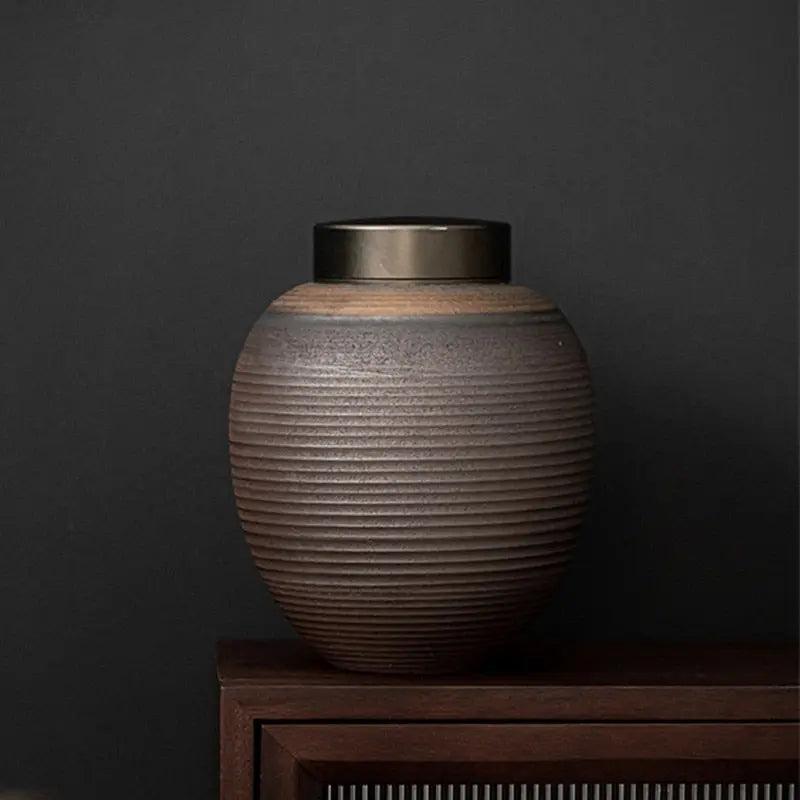 Wabsabi Urrn Review
To be succinct, it was too small to be useful to us. I would have been glad to buy a larger size if it was available.
We appreciate your feedback, Lazarus. Our Wabisabi Small Ashes Urn only comes in one size and can hold up to 30 kg of ashes. Please let us know if you have further questions. Thank you.
Thank you for your very prompt service. We had waited until very late to order our urn snd it arrived so quickly. We very much appreciated tour helo.
We're really glad we could help you out Marcia and appreciate you taking the time to let us know.