Cremation Urn for Ashes
Umarmen Pet or Keepsake Ashes Urn
Regular price
Sale price
$71.00 USD
Unit price
per
Sale
Sold out
Gorgeous pet or keepsake cremation urn 
A gorgeous cremation urn with 150ml/9 cu in of capacity to hold a small pet's ashes remains or as a memorial keepsake for your loved one's cremation ashes. 
Our popular Umarmen urn for ashes has a beautiful earthen, textured design, with a choice of two colours so that fits elegantly with your home's decor.
You may wish to use this ashes urn to hold a portion of the remains, then scatter the remaining ashes in a special place.
The top of the urn is sealed with non-woven fabrics, is moisture-proof and can store ashes safely.
Share
Size

7 x 8 cm, 150ml/9 cu in (~4kg - 9lbs body weight)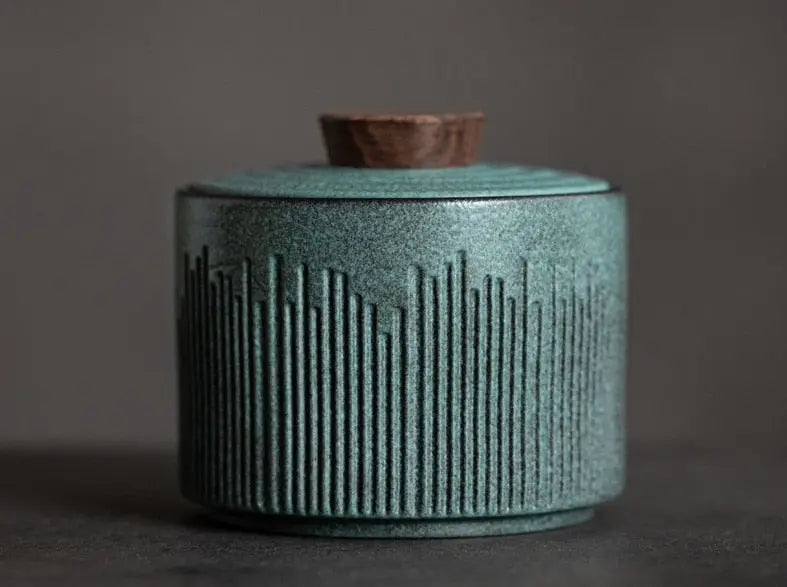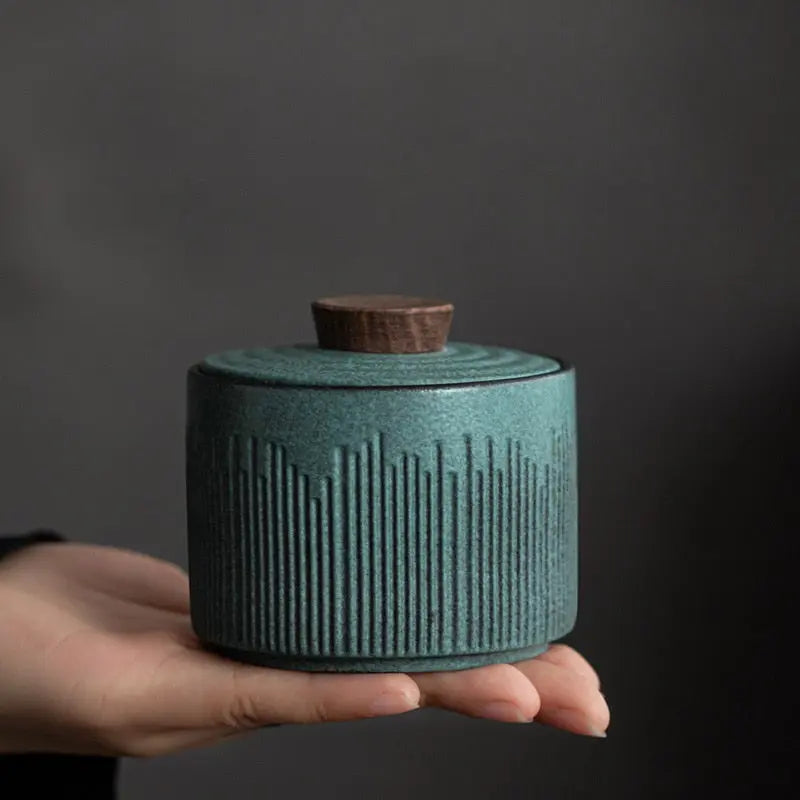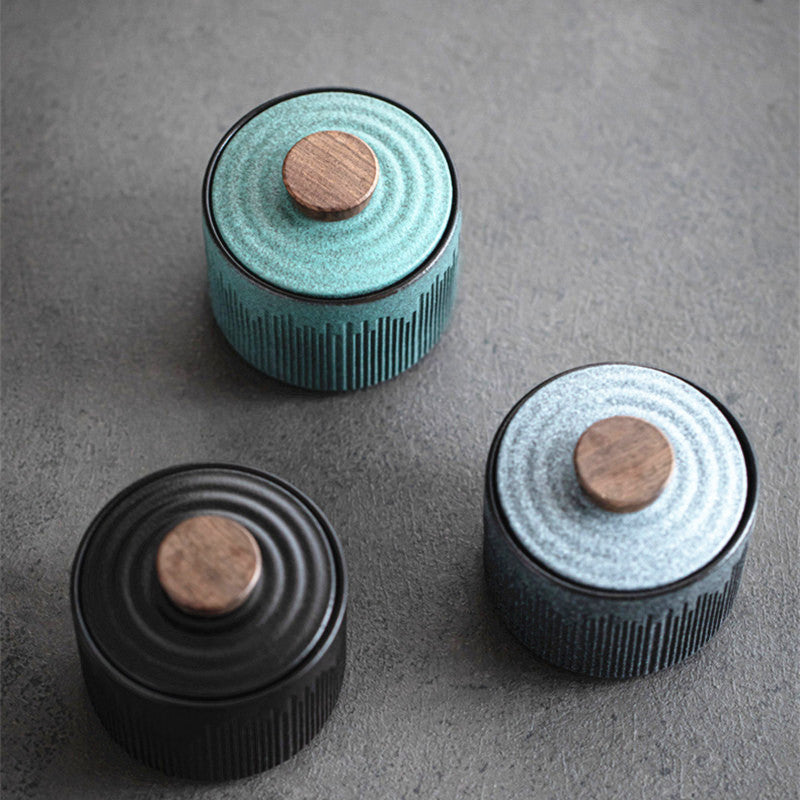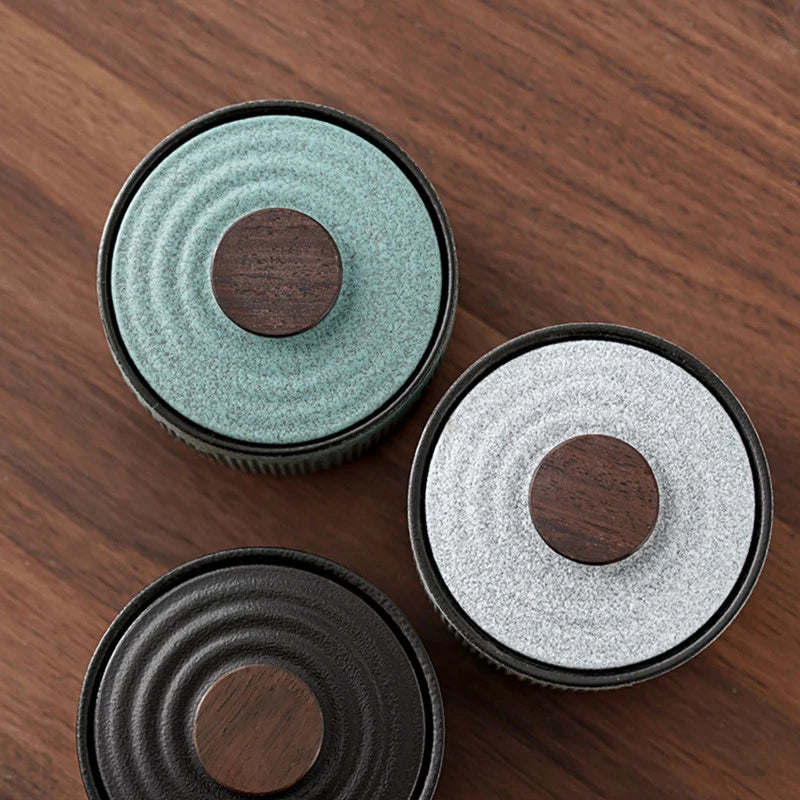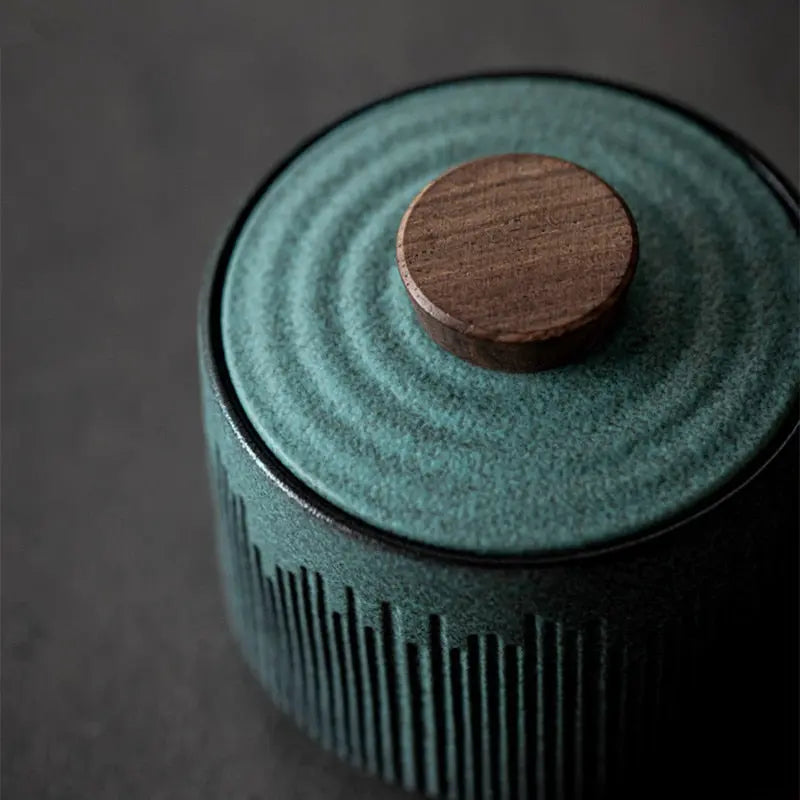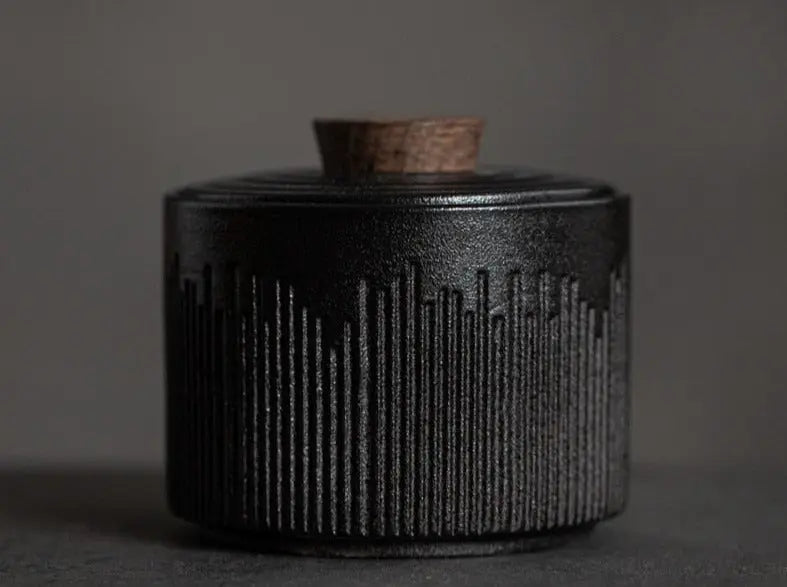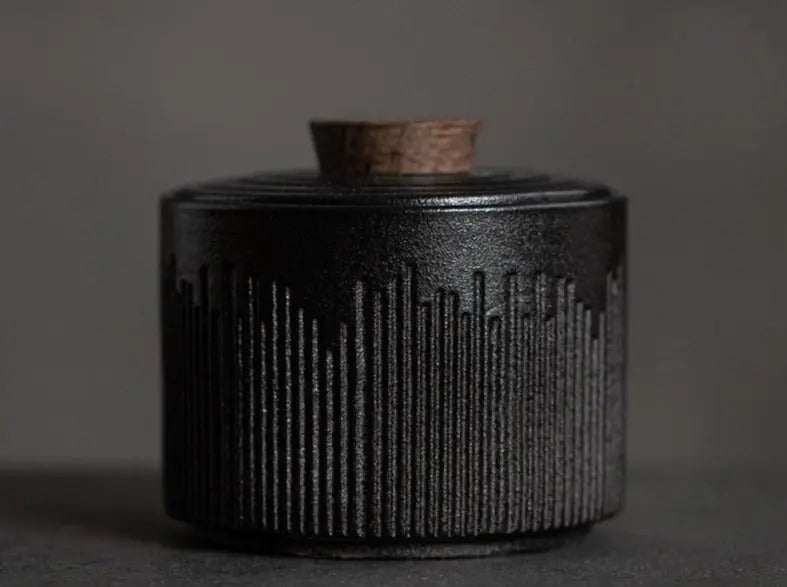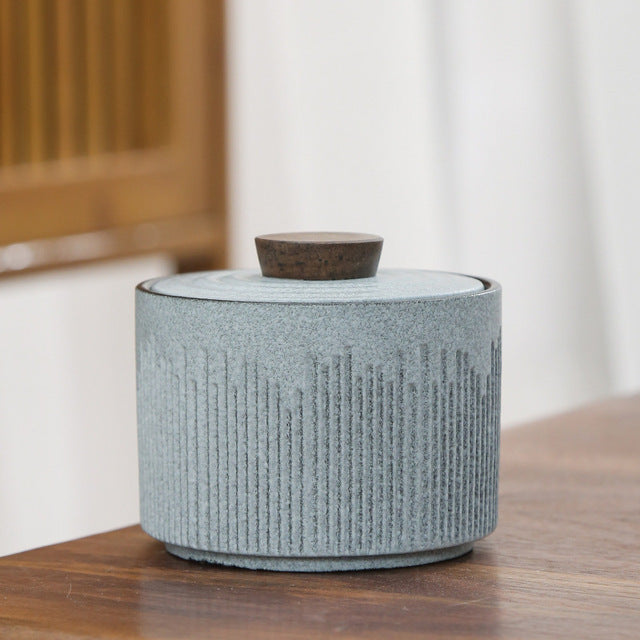 Perfect size and beautiful design. Thank you.
Thanks, Anthea! We're glad that you're pleased with the product ❤️
For a piece of our loved one
Great urn , goes really well the our house . The handle is glued on and has come off that's probably the only annoying thing but otherwise great
We appreciate you bringing this to our attention, Kobi. Your satisfaction is very important to us, so we've already created a replacement order for the urn's cover, which you'll receive within 15 business days. We've also sent you a separate email to ensure you won't miss this good news. Thanks again for shopping with us!
Jim and Cheryl
It's perfect. Actually for my father in law. We are splitting aches between 7 kids and saving some to mix with wife when she transitions. It's beautiful and is perfect to our aesthetic of our home. We love it!!!!💔💔❤️💋
We're deeply moved to hear that the urn you chose for your father-in-law is perfect and aligns with the aesthetic of your home. It's clear that this urn holds a special place in your hearts and will continue to do so as you share the ashes among your seven children and for when your wife's time comes. The love and care you've put into this choice are truly heartwarming. Our warmest thoughts are with you and your family during this time
Perfect resting place
It's hard to find an urn that works with your decor.
I'm in love with this mid century design. It was easy to transfer my beautiful British Blue Layla's ashes to rest and seals really well.
Thank you Cremation Urns for your quick responses to my messages and making sure it arrived well protected.
Whilst I'm still grieving the unexpected loss of Layla, this urn has brought me great peace. With gratitude. 🙏
We're glad that you're pleased with the product and service, Kylie. Thank you so much!
Perfect in every way
I lost my chihuahua in March 2023 and was looking for something to keep his ashes in that fit my style more than the standard bulky cedar box that he would be returned in. I ordered this urn hoping his remains would fit, and that they did. It arrived carefully protected and sealed tightly. It's beautiful and just the right size. I'm very glad I got this urn.
We're glad that you're very happy with your purchase, Jennifer. Thanks for the review!