Cremation Urn for Ashes
Moyo Pet or Keepsake Ashes Urn
Regular price
Sale price
$95.00 USD
Unit price
per
Sale
Sold out
Pet or keepsake ashes cremation urn
A gorgeous cremation urn with a capacity of 1.2L/73 cu-in to hold a medium to large pet's ashes remains or as a memorial keepsake for your loved one's cremation ashes.
The Moyo keepsake urn for ashes has a beautiful earthen design, signifying strength and return to the earth, that fits elegantly with your home's decor.
You may wish to use this ashes urn to hold a portion of the remains, then scatter the remaining ashes in a special place.
The top of the urn is sealed with a two-piece dual lid, is moisture-proof and can store ashes safely.
Share
Size

12.5x14.5cm/5x5.7in (1200ml or 73 cu in) and 10x12.6cm/4x5in (650ml or 40 cu in)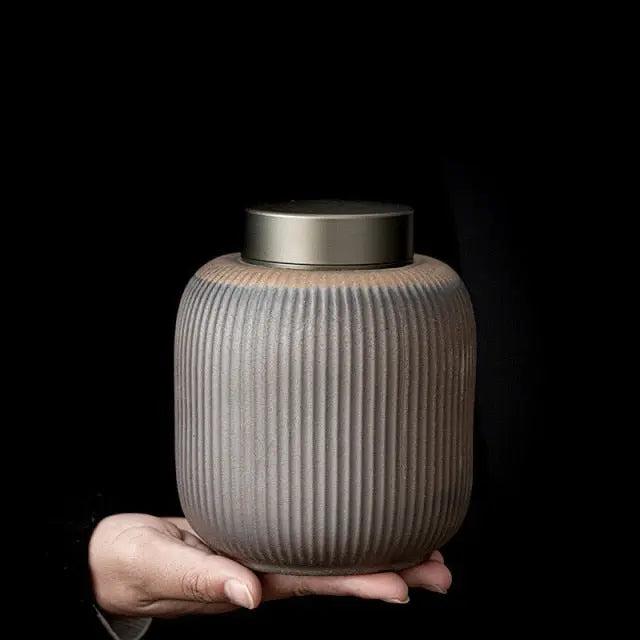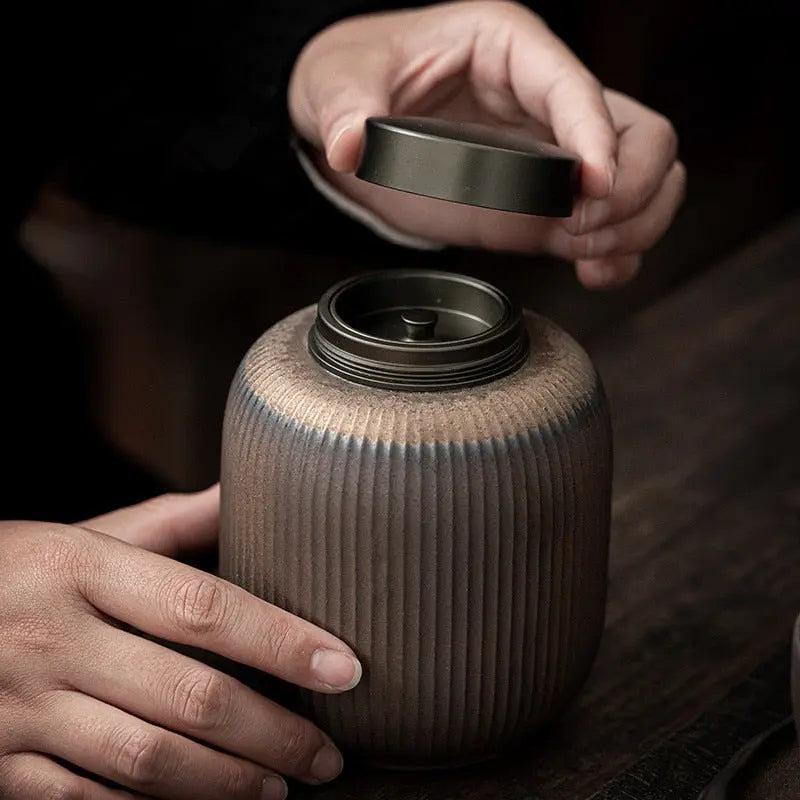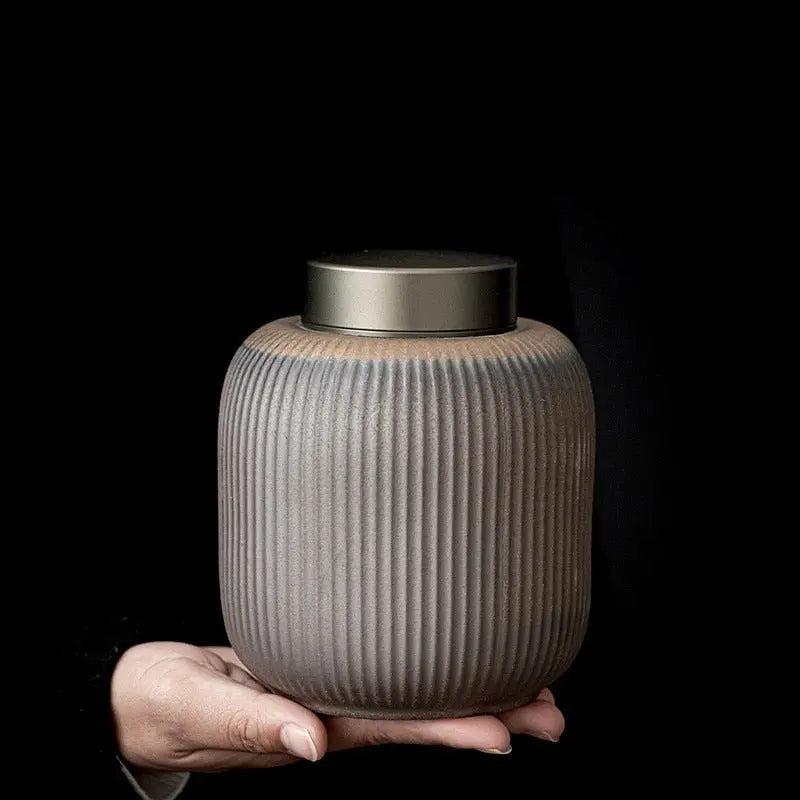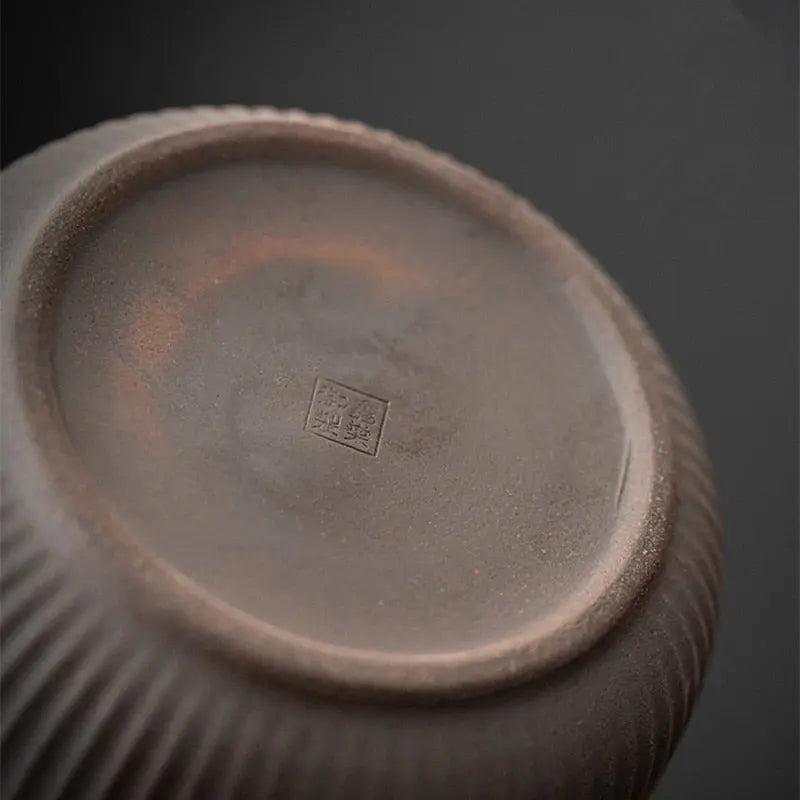 Really beautiful
We're extremely happy with our urn. It arrived quickly and we love walking passed it every day. We're happy our beautiful staffy got a gorgeous forever home that fit his personality. This size was the perfect size for our pup as well.
We're thrilled that you're satisfied with the urn. Thanks, Marc!
Dignified piece for our dignified lady
After losing our girl Mali suddenly, the thought of putting her ashes in something gaudy made me sad. Finding this beautiful urn made me happy. It's dignified and doesn't look out of place in our home.
That is a lovely memorial for Mali, it looks just gorgeous there. Thanks so much for sharing Amanda.
High Quality and Beautiful
Really happy with our urn, it's high quality and pays dignified respect to our two dear bonded bunnies having their final snuggly-sleep together. Thank you.
Hi Vanessa, we really appreciate your feedback and love hearing the peace it brings after the loss of your bunnies.
We love it!
We are so pleased with this urn! We highly recommend.
It's just as beautiful as the photos and perfect for remembering our family member, as we will be using 2 separate urns (it is a smaller urn, even though we got the bigger size).
Our urn arrived meticulously wrapped and protected. And it came very quickly. We received it within 2 weeks — much faster than the estimated month.
We couldn't be happier and would highly recommend this product and company.
Thank you!
Thanks so much Georgina for this wonderful review and we are thrilled it has brought you such happiness.
Beautiful urn
I love this beautiful piece. It is so gorgeous and really high quality.
Thanks Heather for this terrific feedback.