Cremation Urn for Ashes
Kyss Pet or Keepsake Ashes Urn
Regular price
Sale price
$24.00 USD
Unit price
per
Sale
Sold out
Gorgeous pet or keepsake cremation urn
If you're looking for a cremation urn that's both beautiful and functional, then look no further than our Kyss pet or keepsake cremation urn range. These urns are perfect for holding the ashes of your beloved pet, or as a keepsake for human ashes, and they come in a variety of colours to suit any home decor.
The Kyss keepsake urn for ashes is made of high-quality materials and features a sleek metallic finish.
Capacity of 325ml/20 cu-in
Just the right size for small pets.
Choose to use this urn to hold all of the ashes, or just a portion of them.
Either way, it's a beautiful way to memorialize your pet.
If you are looking for a classic and elegant way to memorialize your beloved pet, look no further.
It has also been very popular with customers who wish to share the cremation ashes amongst family.
The top of the urn is sealed with a two-piece dual lid, is moisture-proof and can store ashes safely.
Share
Size

8.3cm X 8.3cm, 3.3inch X 3.3inch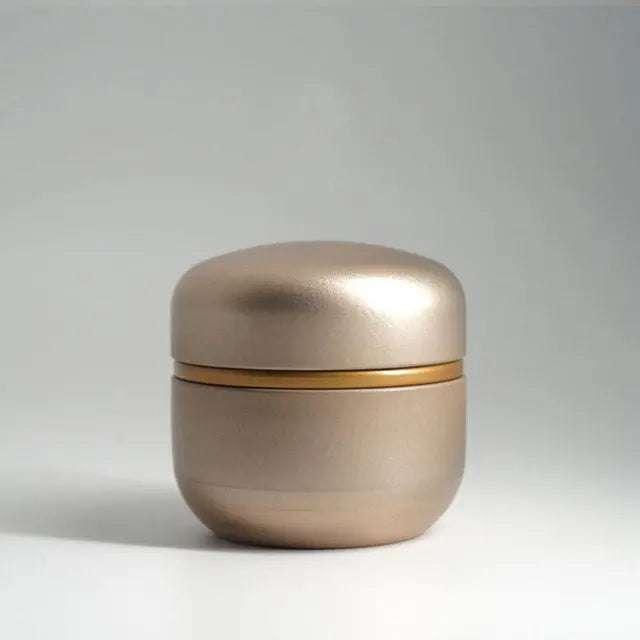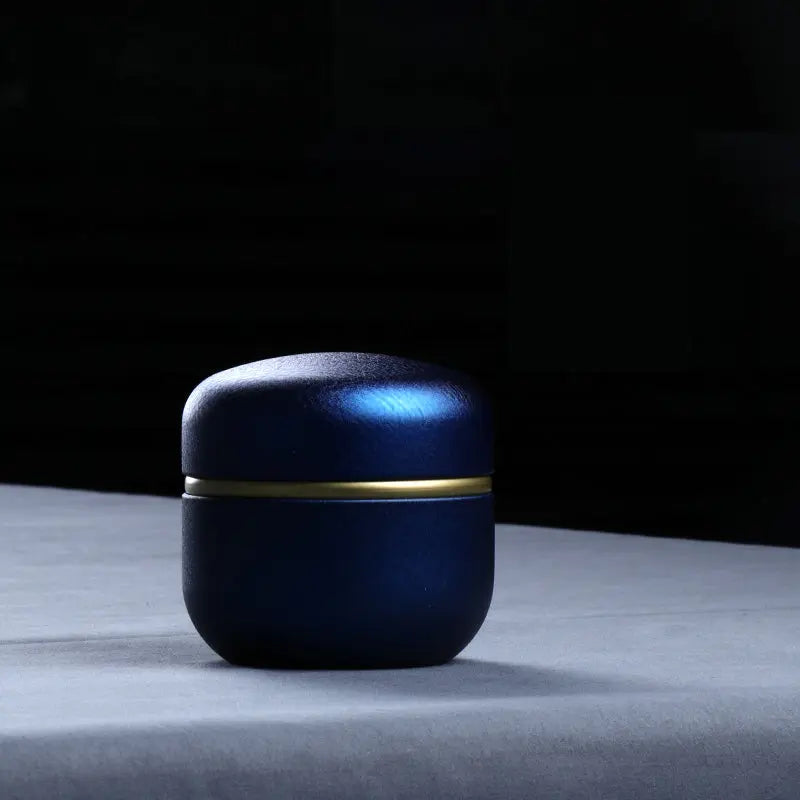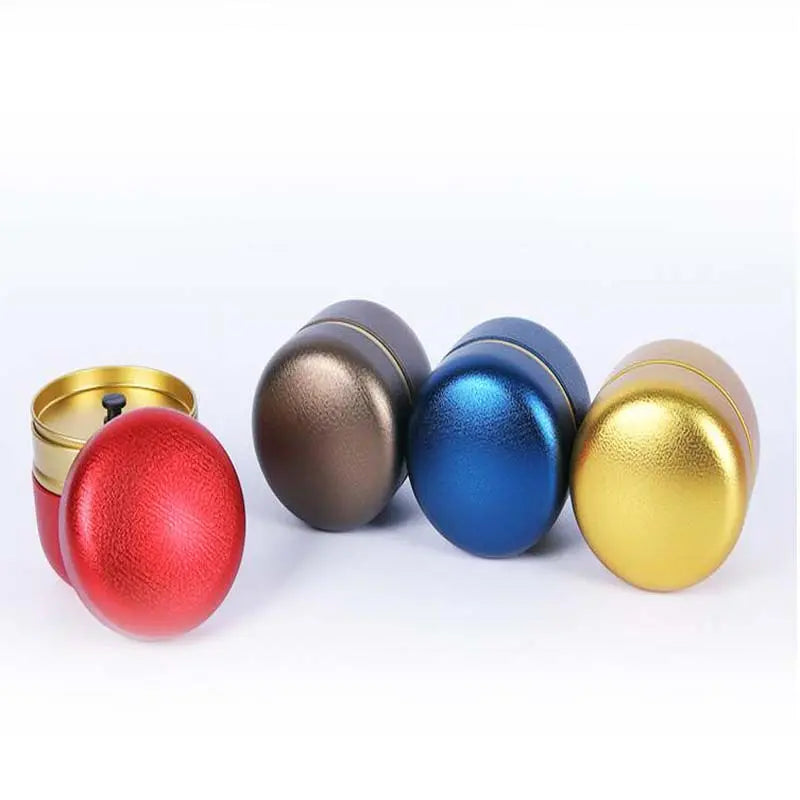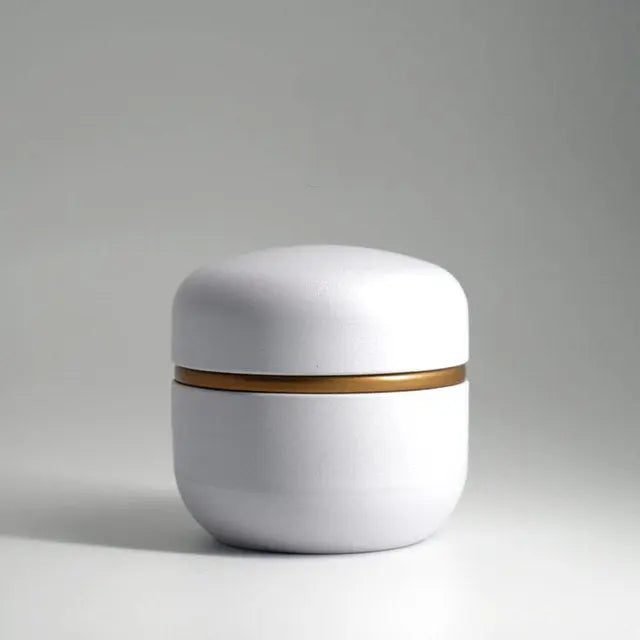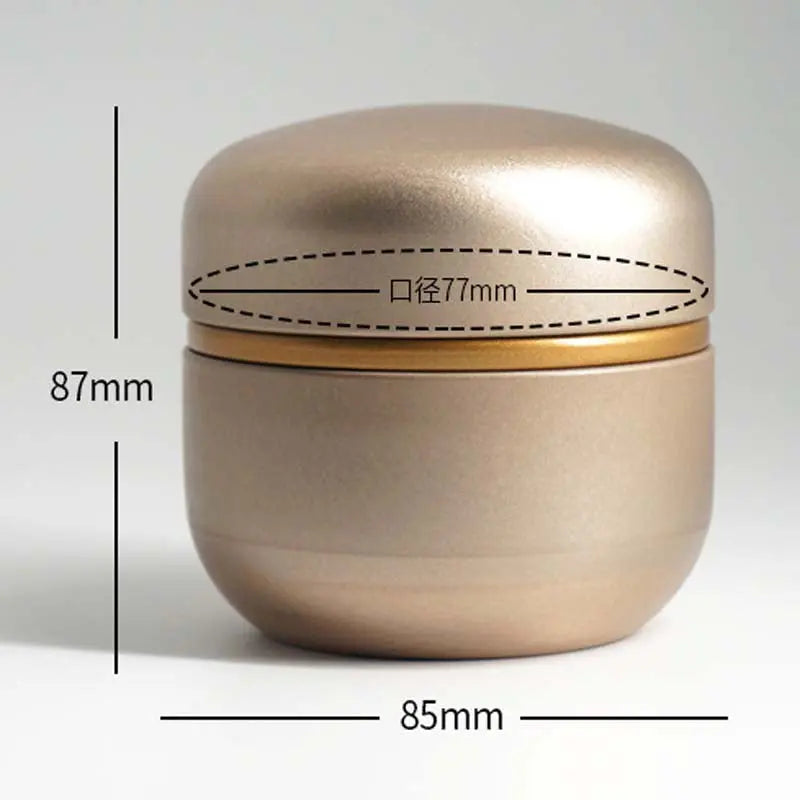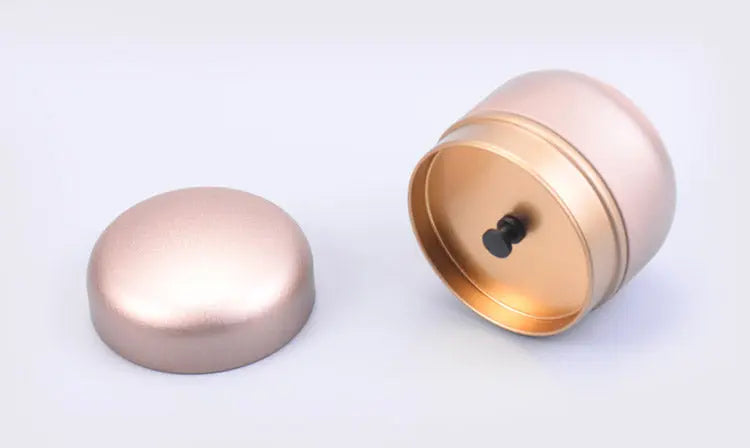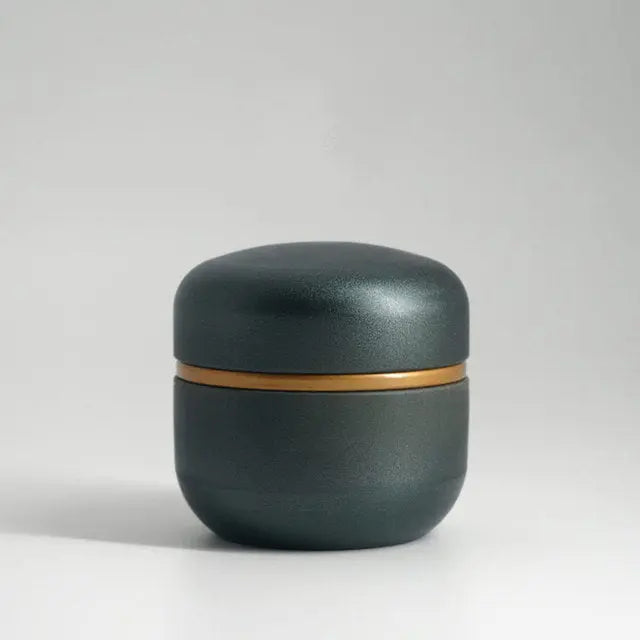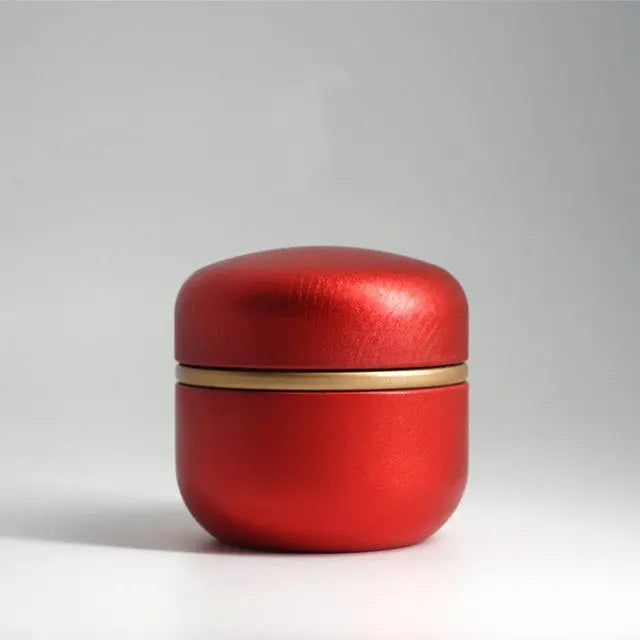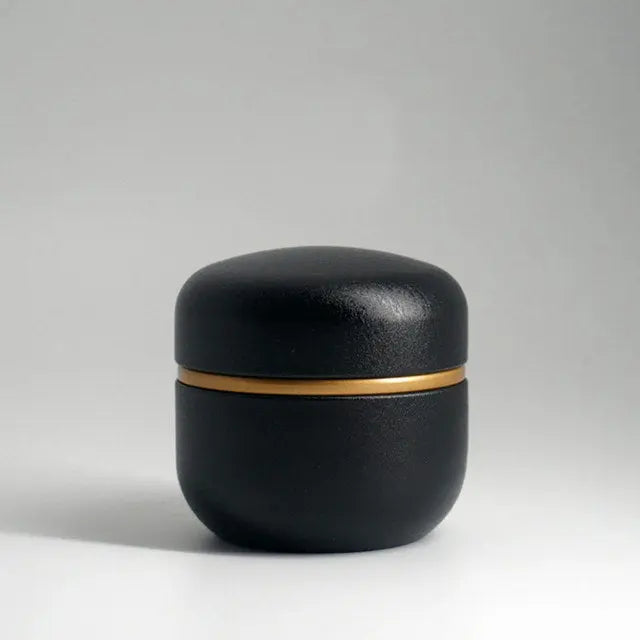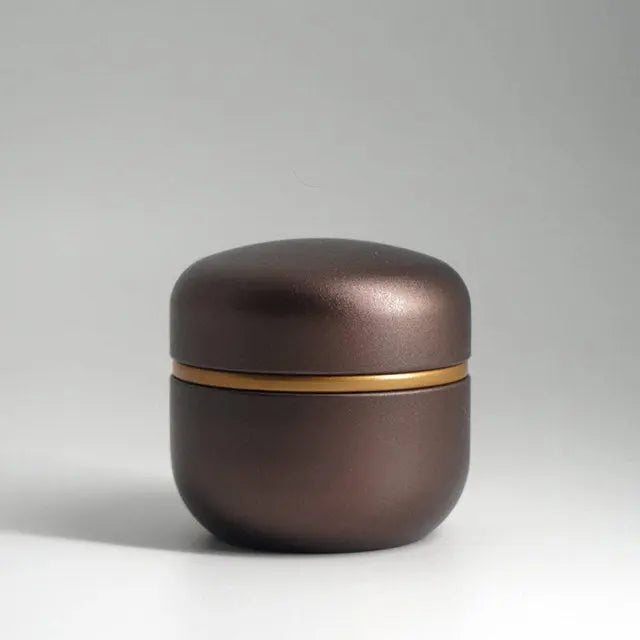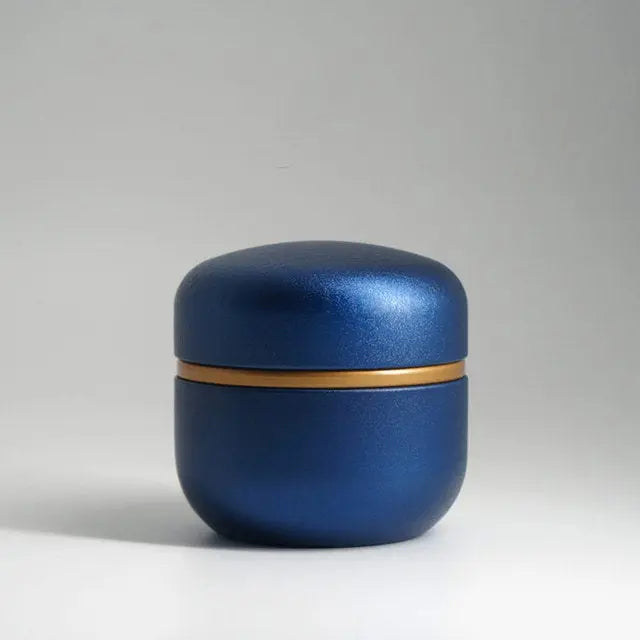 Arrived quickly good service
Thanks, Joanne! We're glad that you're pleased with the service.
Quality acceptable for the price - has a pattern effect to it
Not heavy duty, very thin and delicate yet sturdy enough to be fit for purpose.
I initially thought I was buying something with a standard brushed metal finish, but there is a stripe/ripple pattern effect to the surface of the metal that doesnt really come across in the store photos, nor is it mentioned. I can see it in the images slightly now that I am aware of it and although still subtle it is a lot more noticable in person within a distance of 6ft. Hard to tell if it is intentional and by design or an unwanted bi-product of the production process, it is that subtle. It almost looks like the glue residue that can sometimes get left behind after removing protective plastic coating, so much so that I tried cleaning it off with isopropanol but to no avail. Now that I have accepted it is a permanent detail it doesnt detract from the aesthetics, arguably even adds to it. Either way, we are still happy with it as an urn. I'd buy it again at the price point I paid, AU$39.
Thank you so much for your feedback, Tom. We're glad that you're happy with the product.
Perfect size
We found the size perfect as we are sharing the ashes and only required a small portion. Also the double seal was reassuring to avoid accidental spills. Postage was prompt also & the price was reasonable.
We're thrilled that you're pleased with the product, Angela. Thank you!
Pendants and Urn
The keepsakes Pendants and Urn for myself and the children are beautiful. The girls, our son and myself chose the hearts for their dads ashes, another took an urn.They are a wonderful rememberance of a much loved husband and father. Thankyou. Beautiful.
We're happy that you're pleased with the products. Thanks, Christina.
Kyss Pet Urn
I absolutely love this urn, the green colour was chosen and is beautiful and urn really good quality. Delivery from Perth to NZ was free and prompt. Communication with the company was good. All round fantastic service and based on my experience extremely happy to give an excellent recommendation.
Thank you so much for your wonderful feedback, Faye. We appreciate it and we're glad that you love the product.