Cremation and Memorial Jewellery for Ashes
Koro Cremation Ashes Keepsake Pendant
Regular price
Sale price
$34.00 USD
Unit price
per
Sale
Sold out
Divine keepsake necklace ashes jewellery
Grief can be immensely difficult to bear, but with the Koro Cremation Ashes Keepsake Pendant, you can keep your cherished memories close to your heart.
The Koro is a stunning piece of cremation jewellery, available in either jewelled or classic styles, features a tree of life emblem and is crafted from high-quality materials for a beautiful polished finish.
Designs:
It's designed to hold a portion of your loved one or pet's cremation ashes, making it the perfect memorial for anyone who has suffered a loss.
There is also plenty of room on the back for engraving a personalised message making it a true memorial piece.
Whether you choose to wear it as a reminder of happy times or keep it close by as a source of comfort, the Koro Cremation Ashes Keepsake Pendant will help you keep your loved ones close to you always.
Our cremation and memorial jewellery comes with a small funnel and scoop to assist in filling with the ashes.
Share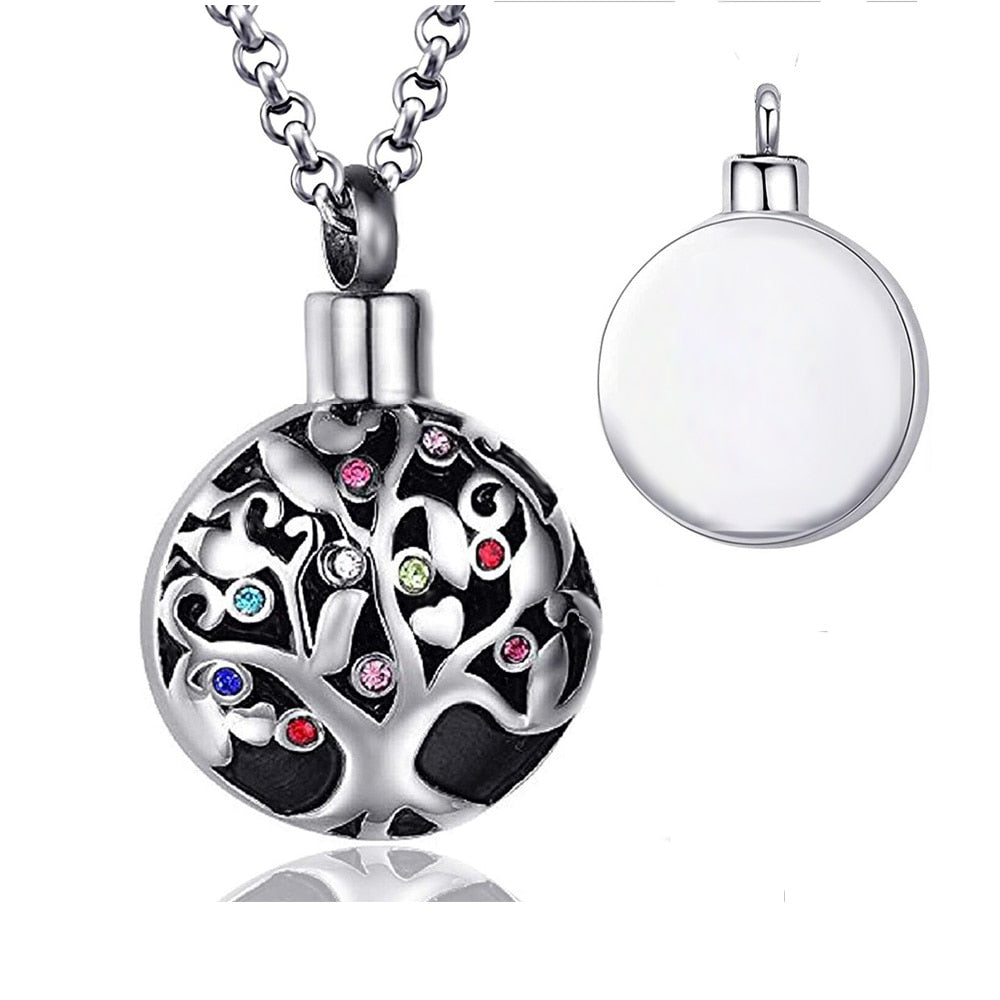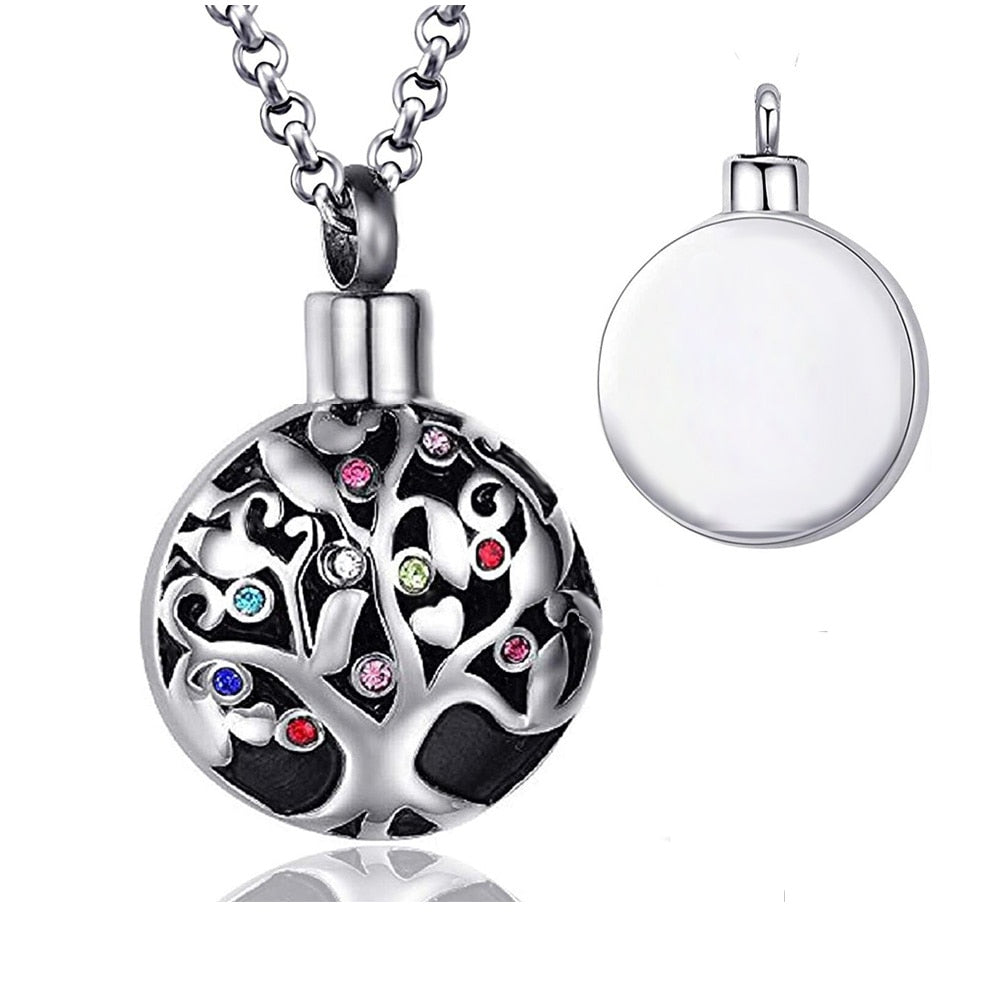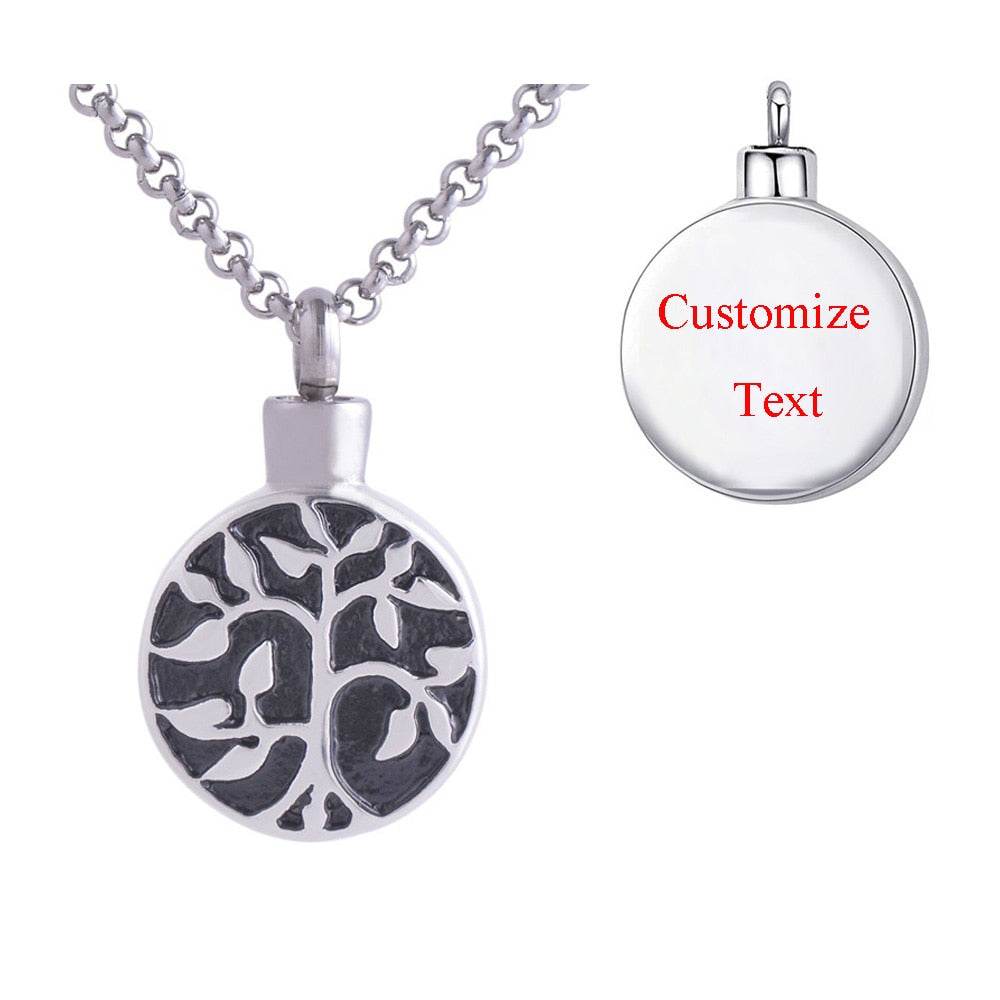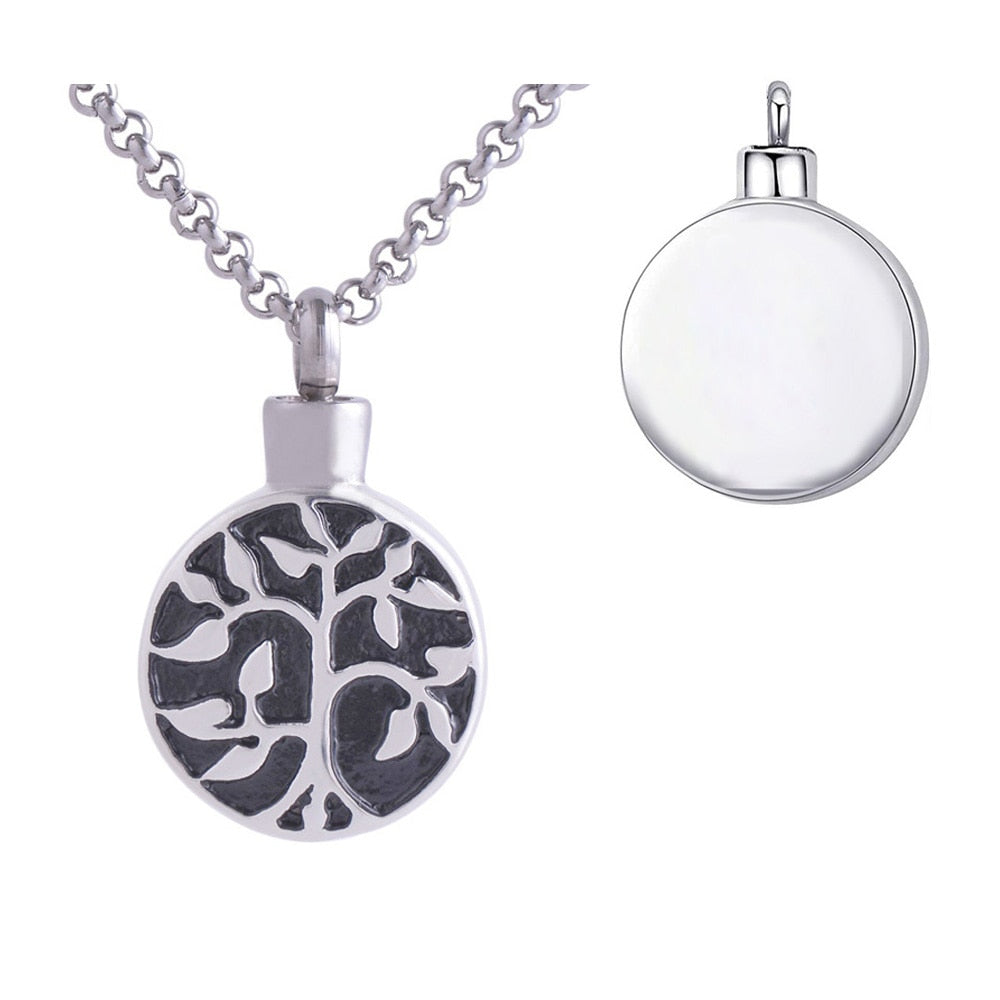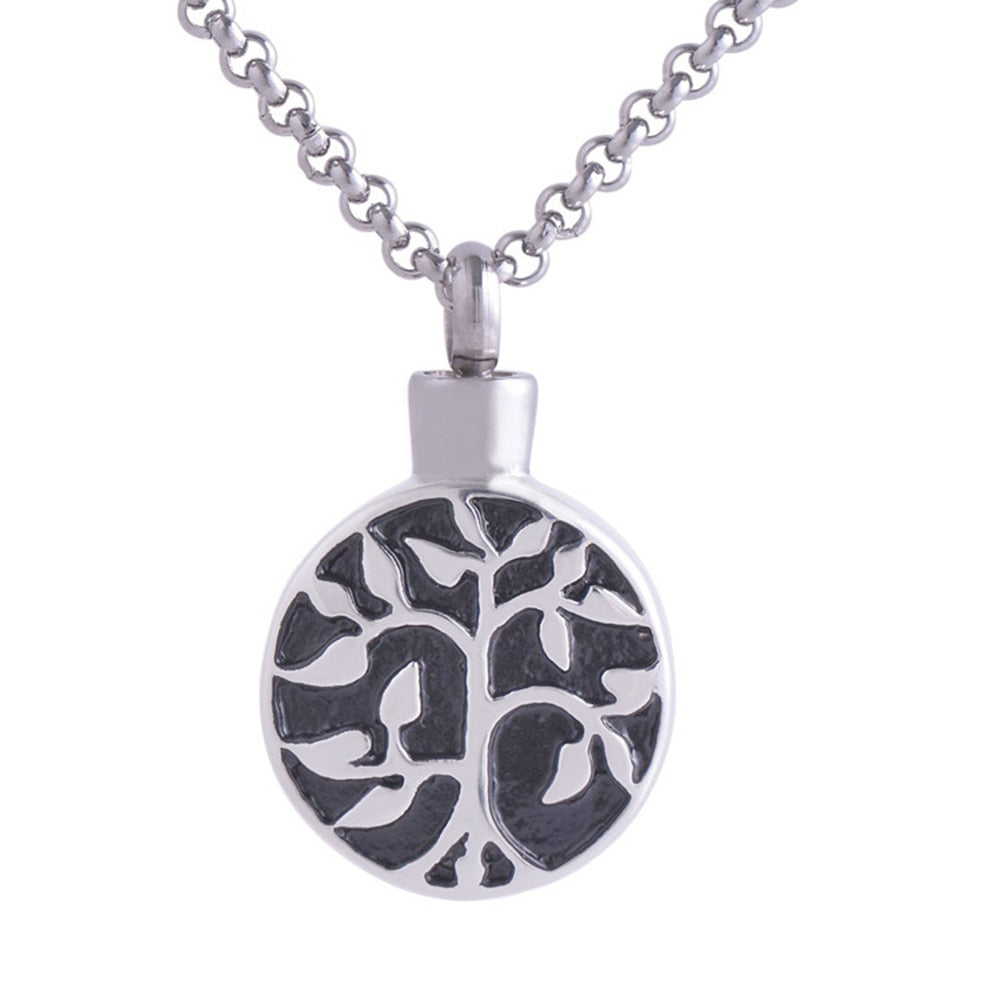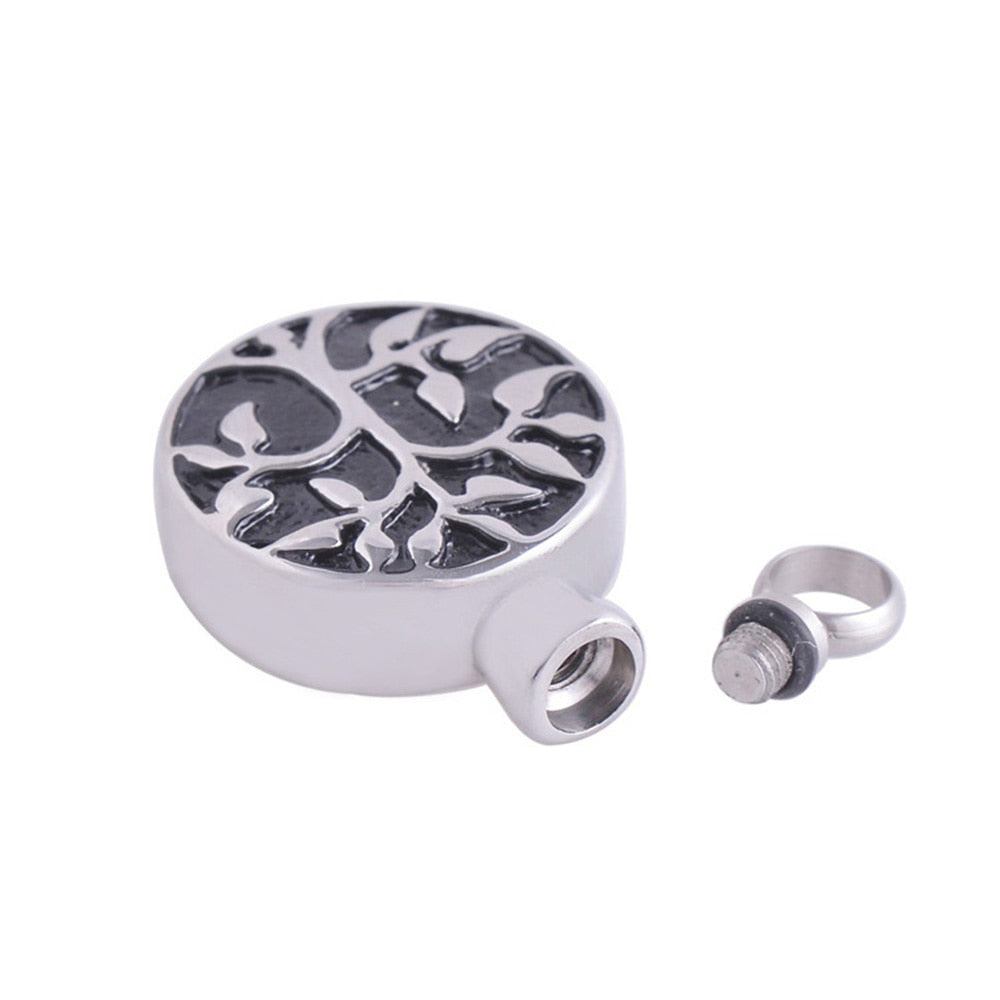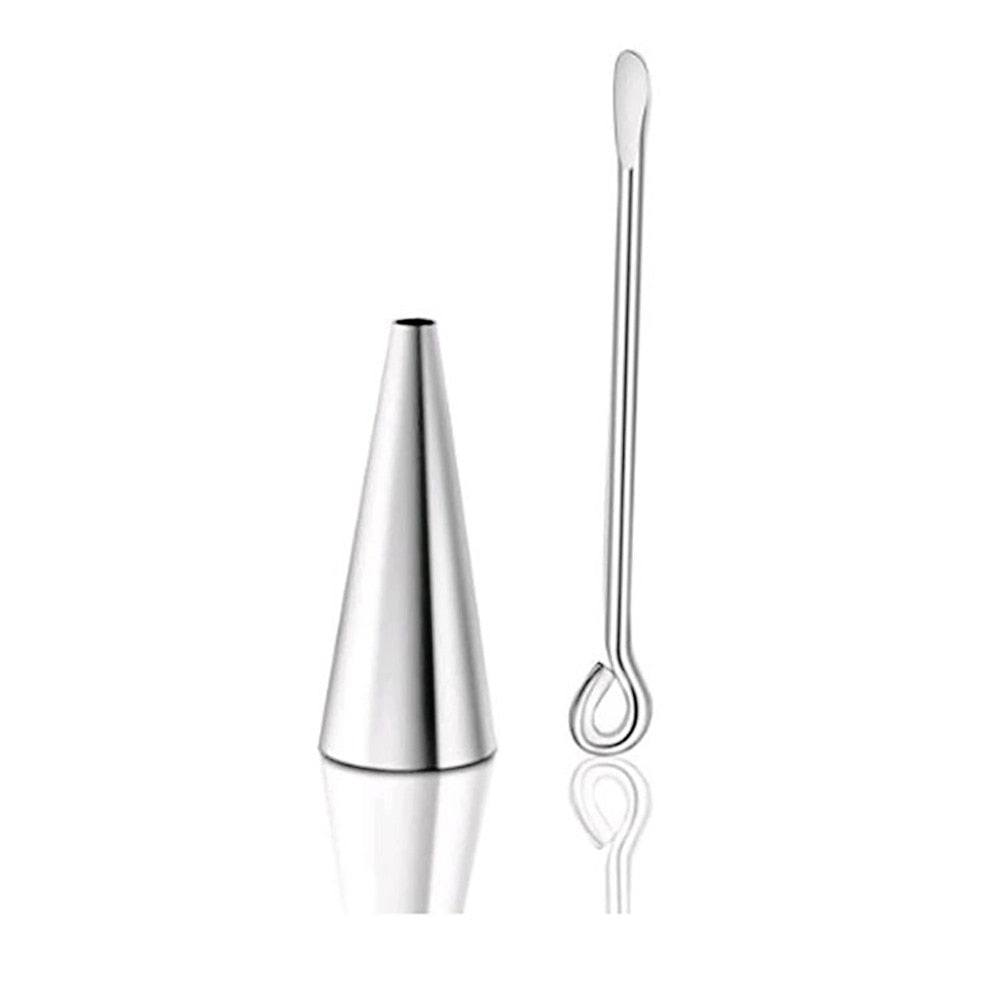 Great service
Wonderful service beautiful products
We're glad that you're pleased with the product, Trish. Thank you!
Beautiful memorial pendant
Looks beautiful just wanted to hang it on my rear vision mirror to take mum touring with me but the opening is very small only got a few grains of mums ashes in it.