Cremation Urn for Ashes
Herrlich Pet or Keepsake Ashes Urn
Regular price
$101.00 USD
Regular price
Sale price
$101.00 USD
Unit price
per
Sale
Sold out
Pet or keepsake ashes cremation urn
A gorgeous cremation urn with a capacity 500ml/30 cu-in to hold a medium to larger pet's ashes remains or as a memorial keepsake for your loved one's cremation ashes.
The Herrlich urn for ashes range has beautifully ornate and colourful floral designs.
They make a very peaceful and reflective memorial, but also fits elegantly with your home's decor.
a range of four different designs
unique to your loved one or pet's personality
high-quality ceramic
You may wish to use this ashes urn to hold a portion of the remains, then scatter the remaining ashes in a special place.
The top of the urn is sealed with non-woven fabrics, is moisture-proof and can store ashes safely.
Share
Size

9.5x10cm (500ml) | 3.7x4.0in (30cu in)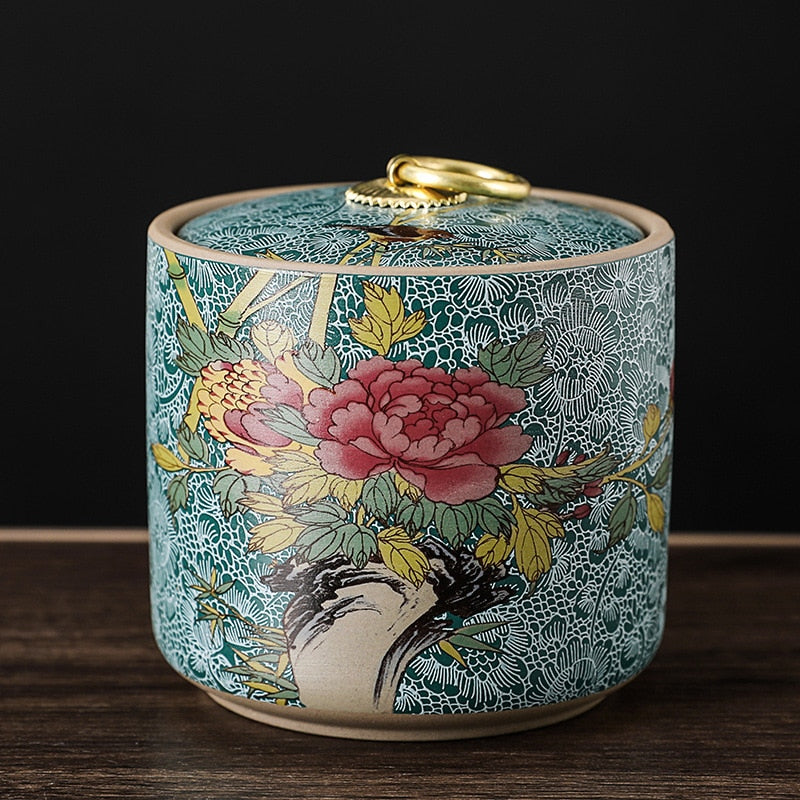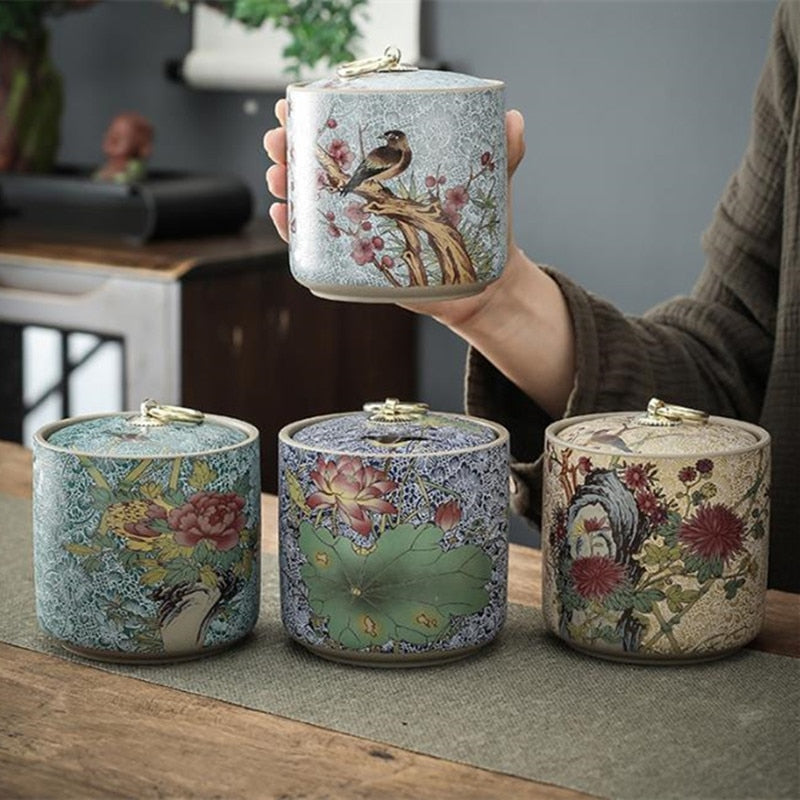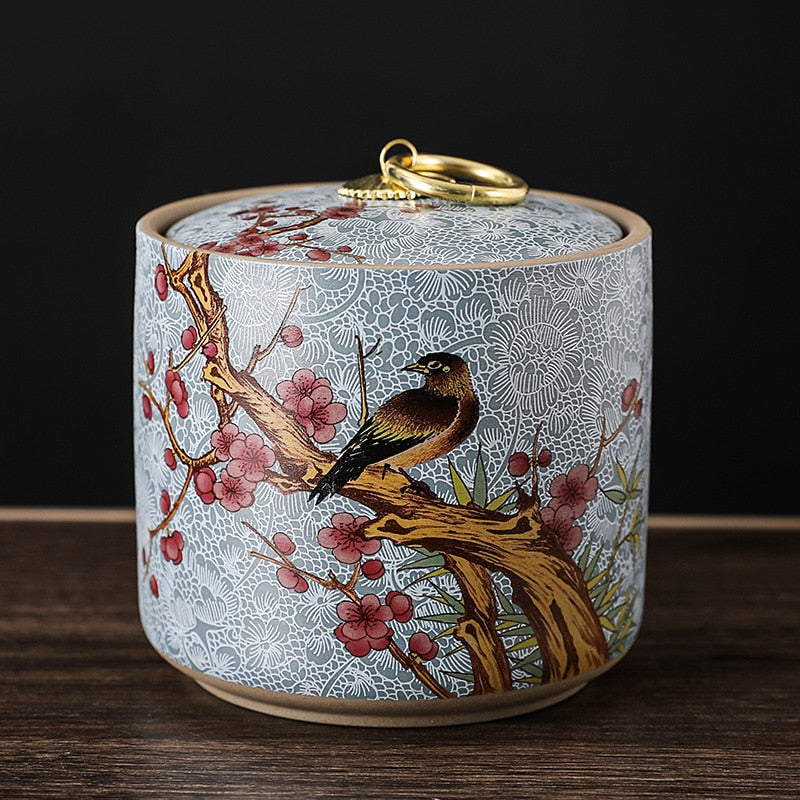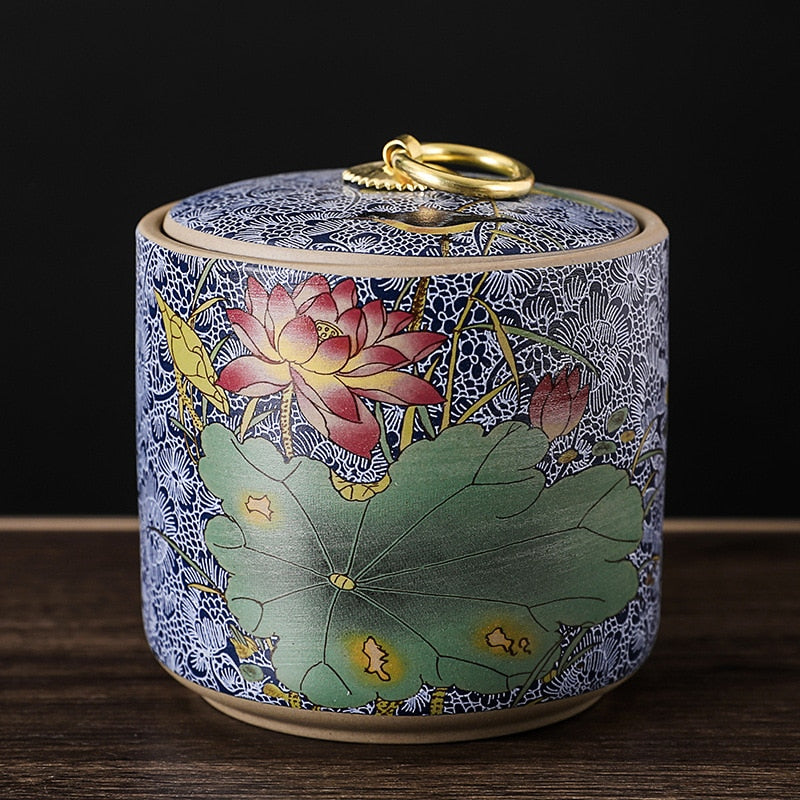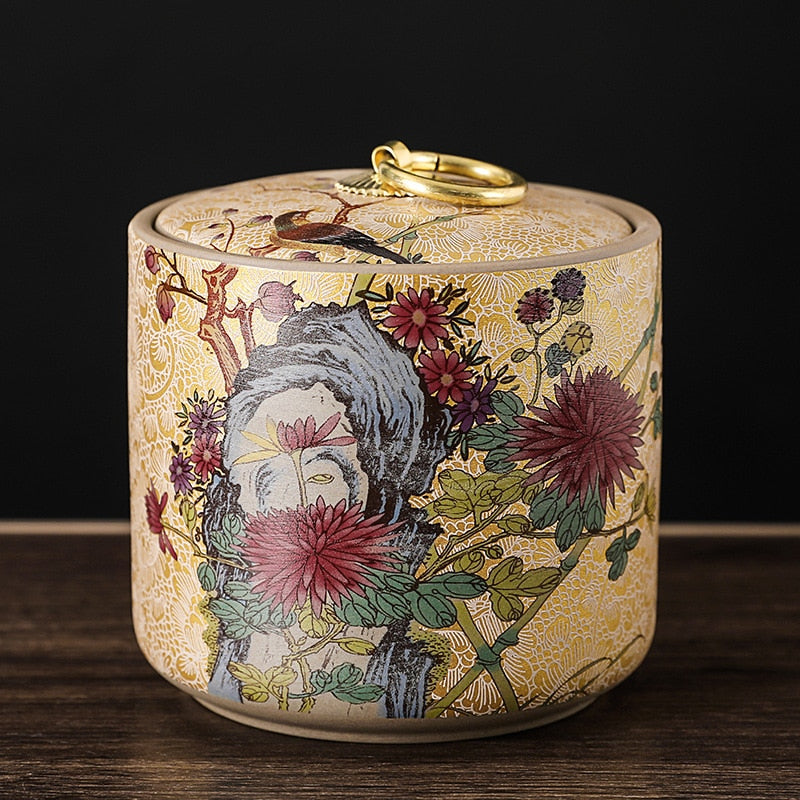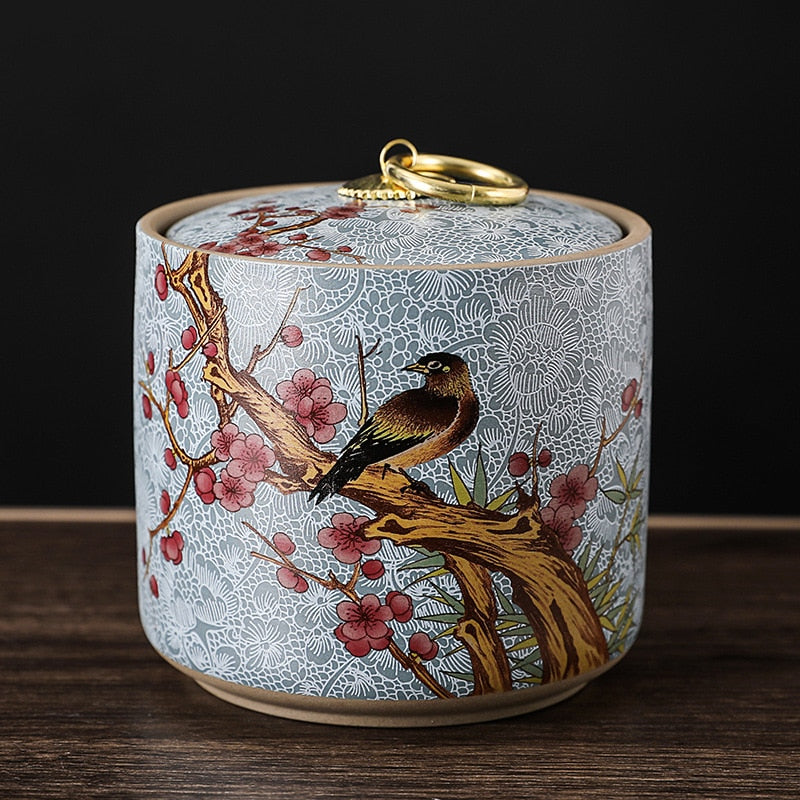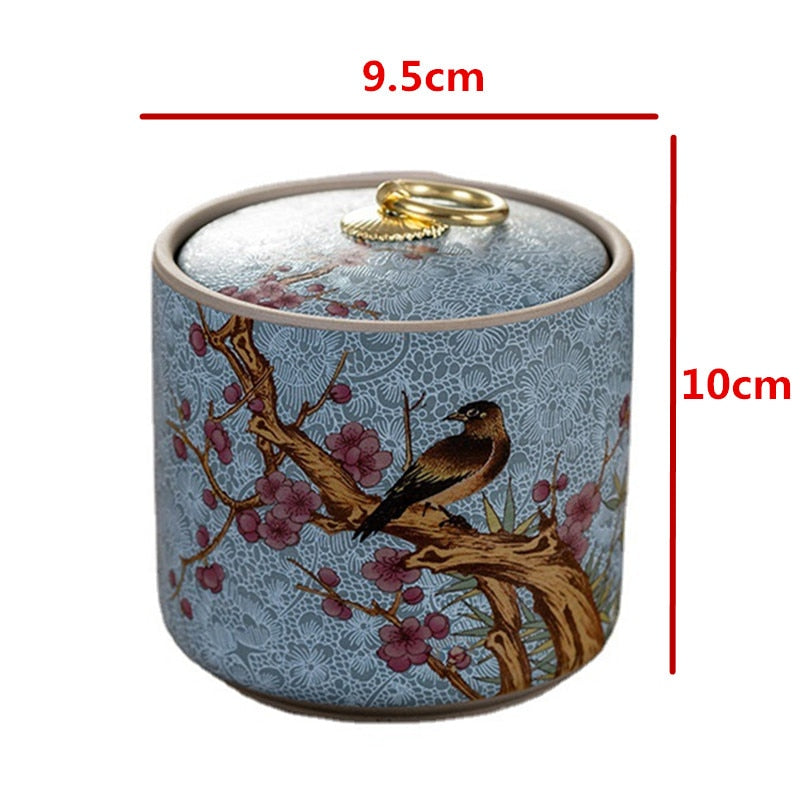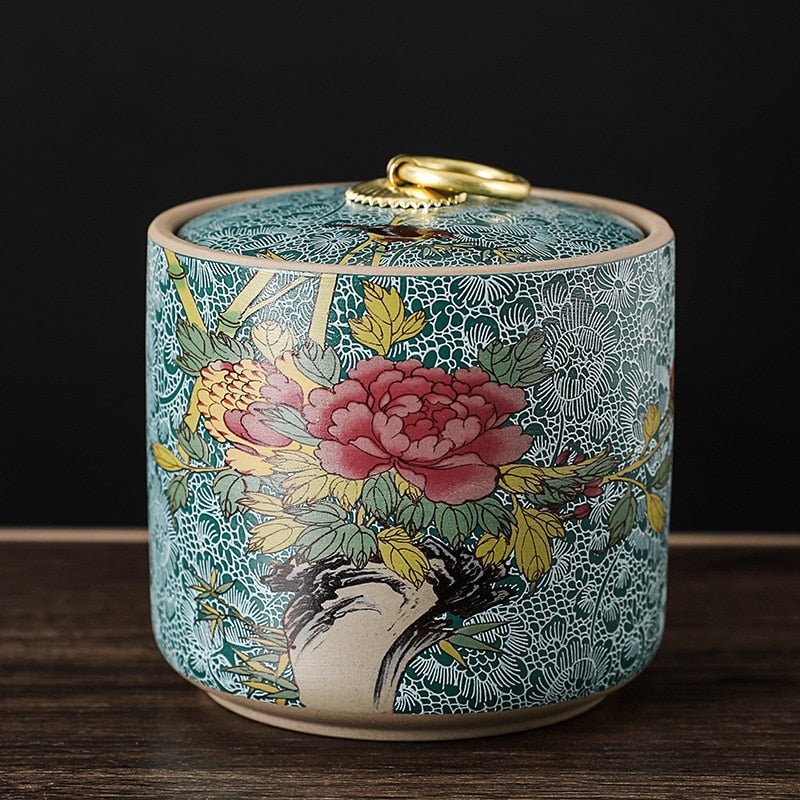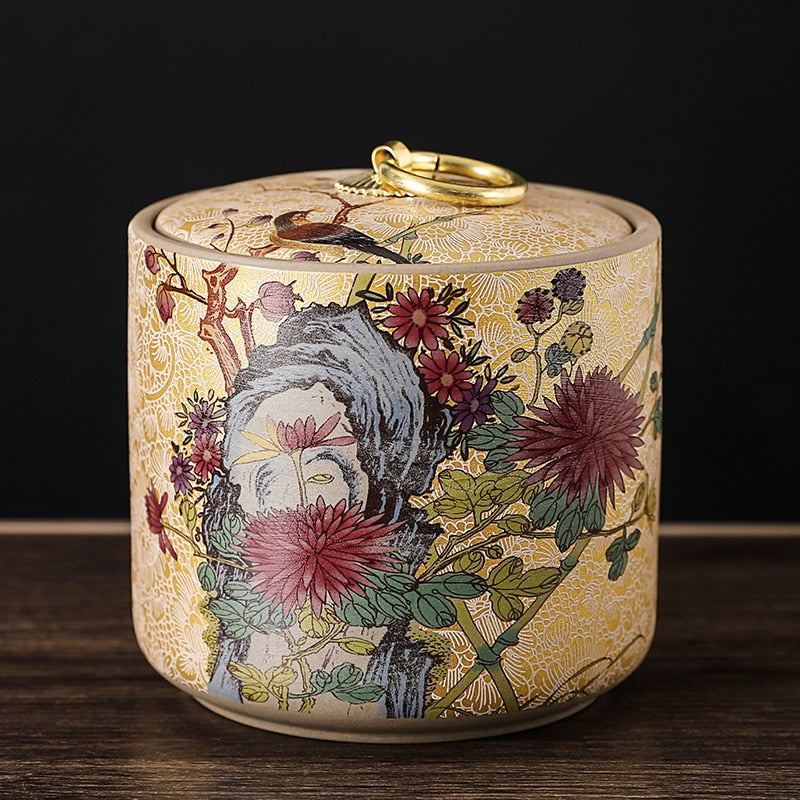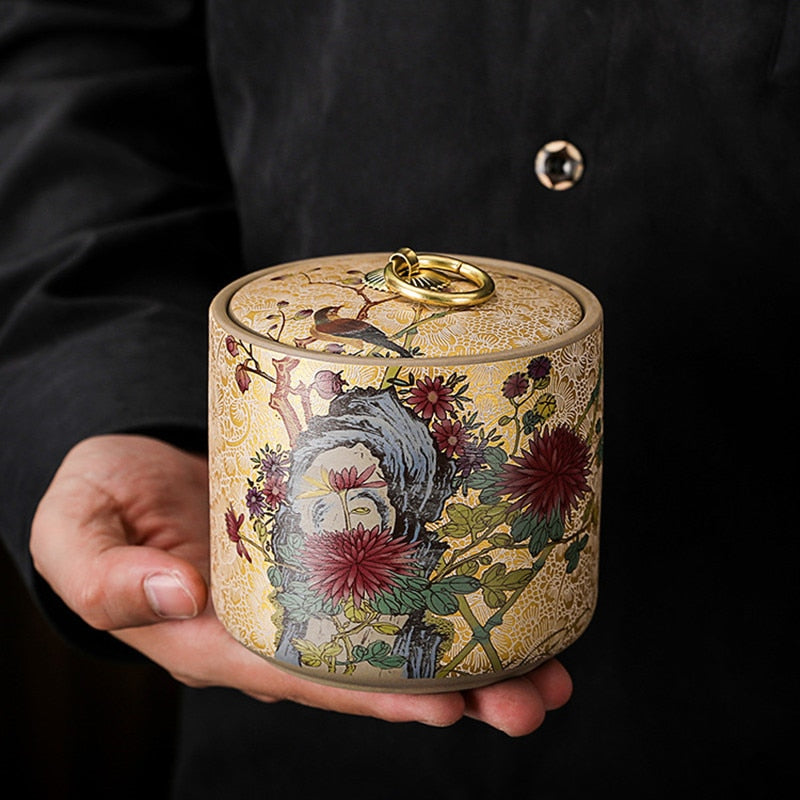 Beautiful urns
I'm very happy with the urns. The service was good and the urns are good quality
We're thrilled that you're happy with products and service. Thanks for the feedback.
Beautiful and precious
Beautiful and precious, the perfect way to keep our special little girl. Thank you for the wonderful service making the whole process so much easier.
Thanks, Marta! We're glad that you're pleased with the product.
Beautiful pet urn
When my beloved kitty Zoey passed suddenly from cancer it was such a shock and needless to say I wasn't ready shop for her urn. After checking out a couple of sites I wasn't happy until I found cremation urns. I found a beautiful little urn with birds on it ( her favorite to watch from the window) and best of all it was pets. It is very pretty , looks good on my shelf and mostly it was worthy enough to house her ashes.
Hi Trista! We're sorry for the loss of your beloved kitty Zoey. We understand how difficult it can be to shop for an urn during such a tough time, but we're glad that our site was able to help you find the best urn for Zoey. The little urn with birds on it is a heartwarming tribute to Zoey's favorite pastime, and we hope it brings you comfort knowing that her ashes are resting in a worthy vessel. Thank you for choosing us for such an important purchase.
Even Nicer than Expected!
These looked really nice online but I wasn't sure if they would look as great in person, I was so happy to find that it was even better than I expected! The green and white flower background was a little more subdued than it looked in the pictures but I thought it looked better that way. I used it for my mom's ashes, we held on to some and the rest she wanted scattered in nature. Perfect size for that purpose. Very, very happy with my purchase!
Wow! What a lovely review, thanks so much and so glad your Mom is at peace.
Beautiful
Beautiful urn, amazing & prompt customer service, and arrived in perfect condition to Vermont, USA. I wasn't able to fit all the ashes in the urn (57lb pitbull) but I already planned on spreading at least half of her ashes so I'm very happy with it.
Thanks Riley for taking the time to provide this lovely feedback. We hope the spreading of her ashes is a heart-warming moment amongst the sadness of your loss.