Cremation Urn for Ashes
Felini Pet Cat Ashes Urn
Regular price
Sale price
$49.00 USD
Unit price
per
Sale
Sold out
Pet cat or keepsake ashes cremation urn
A gorgeous cremation urn with 200ml/12 cu-in of capacity to hold a small cat's ashes remains.
One of our most popular pet urn for ashes, the Felini has a cracked glaze finish painted with gorgeous drawings that you can match to your cat's personality.
You may wish to use this ashes urn to hold a portion of the remains, then scatter the remaining ashes in a special place.
The top of the urn is sealed with non-woven fabrics, is moisture-proof and can store ashes safely.
Share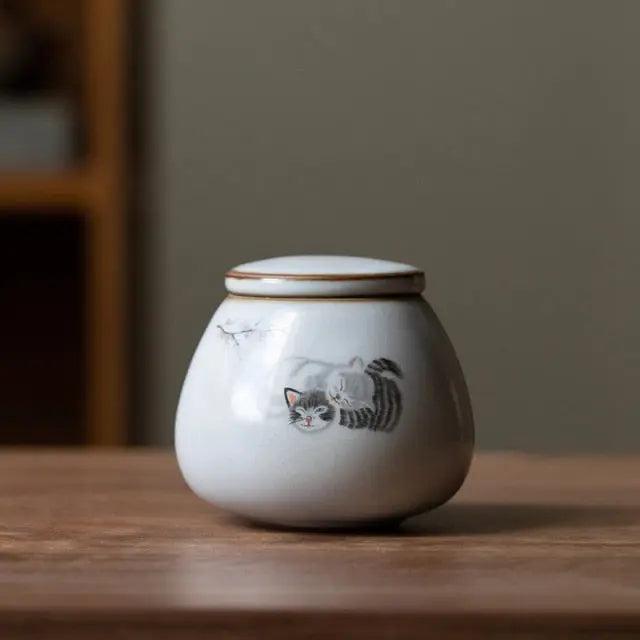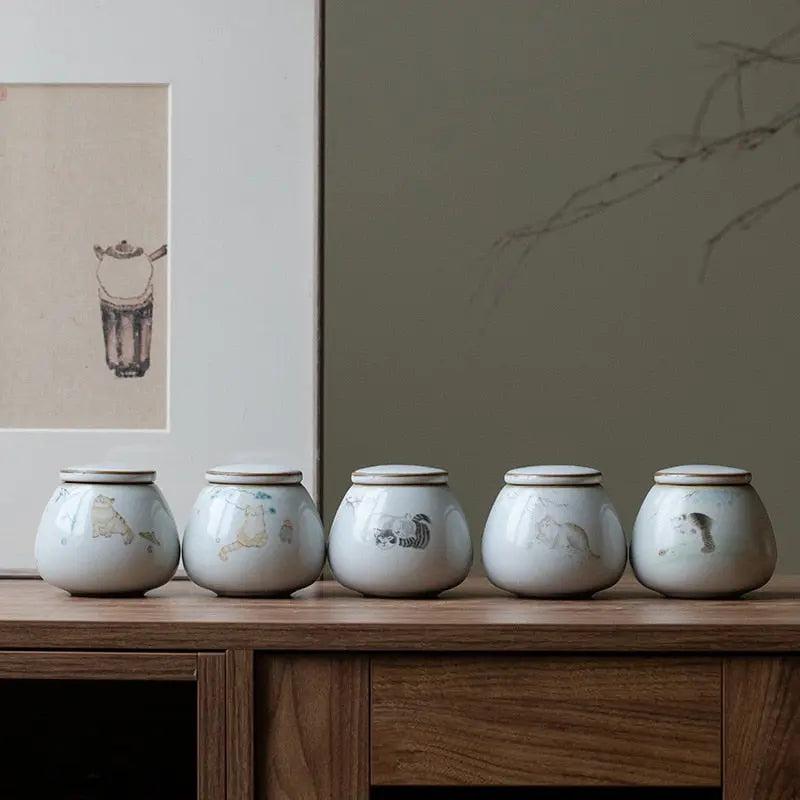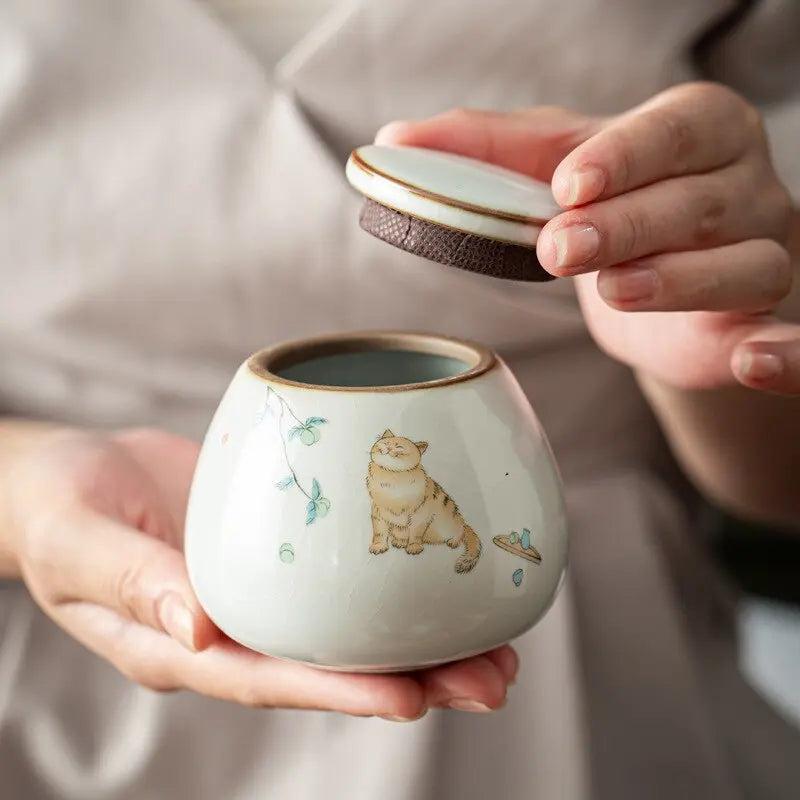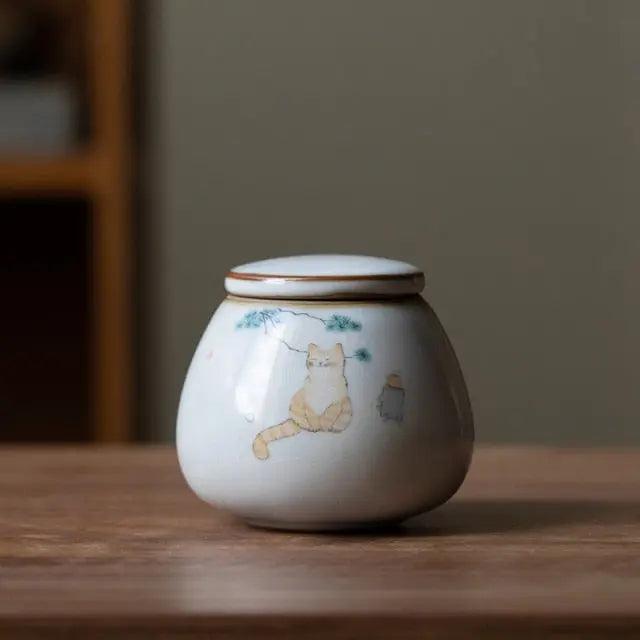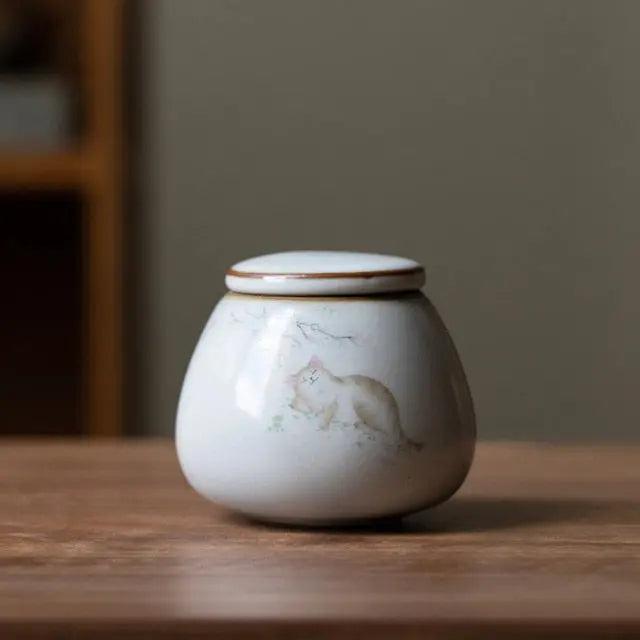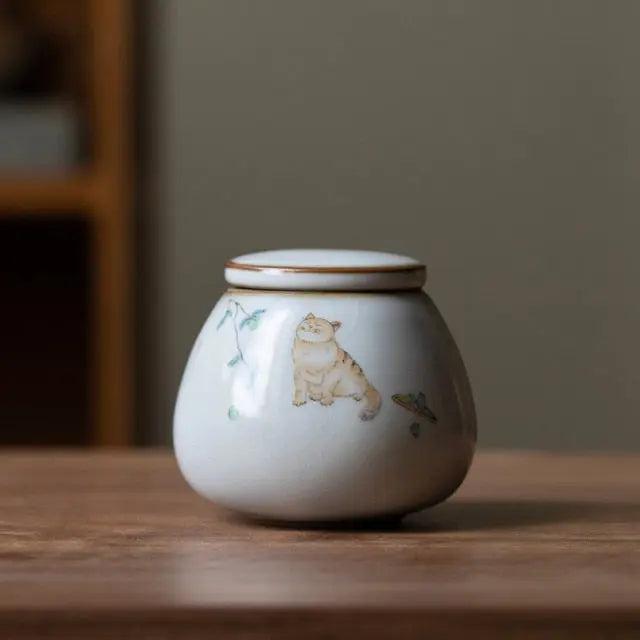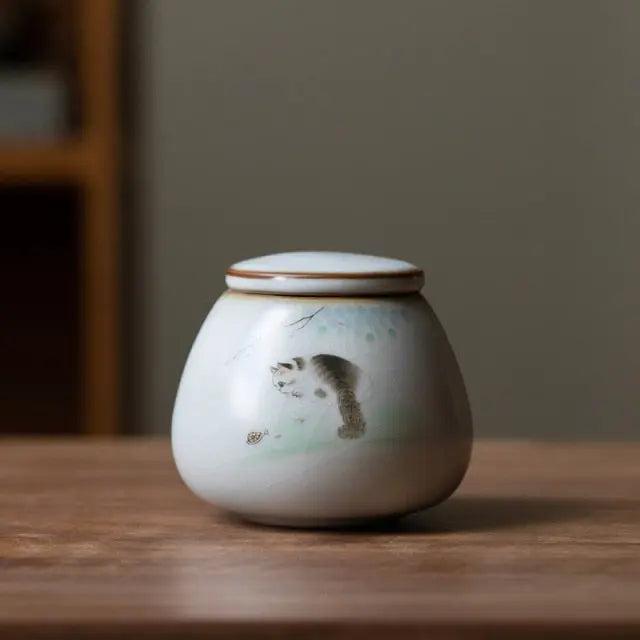 Lovely Urn
Perfect vessel for my beloved cat. A bit small. Searched for something that didn't scream urn. I like looking at it, it feels peaceful & calm if that makes sense. No problems with shipping to U.S.
We're glad that you found our urn to be the perfect vessel for your beloved cat and that it brings you a sense of peace and calmness. We hope it continuously brings you comfort even if you find the size a bit small. We appreciate your feedback.
Beautiful little urns
Love these little urns. The cat paintings are perfect. They are not big enough for all of a cat's ashes unfortunately. Would love these to be twice the size.
Hi Lorelle, thanks for that feedback and we will speak with the manufacturer to see if they are able to produce larger sizes.