Cremation and Memorial Jewellery for Ashes
Forte Cremation Ashes Keepsake Bracelet
Regular price
Sale price
$61.00 USD
Unit price
per
Sale
Sold out
Classy keepsake bracelet ashes jewellery
Our Forte cremation jewellery is the perfect way to keep your loved one or pet close to your heart.
This handsome ashes bracelet is made from stainless steel and features a black cord that is adjustable, so you can find the perfect fit.
rugged contemporary design
adjustable imitation leather cord
strong black finish
There is also plenty of space for you to have customised engraving done, so you can make this bracelet truly unique.
It complements any outfit, all occasions and is sure to be a talking point when on display.
Share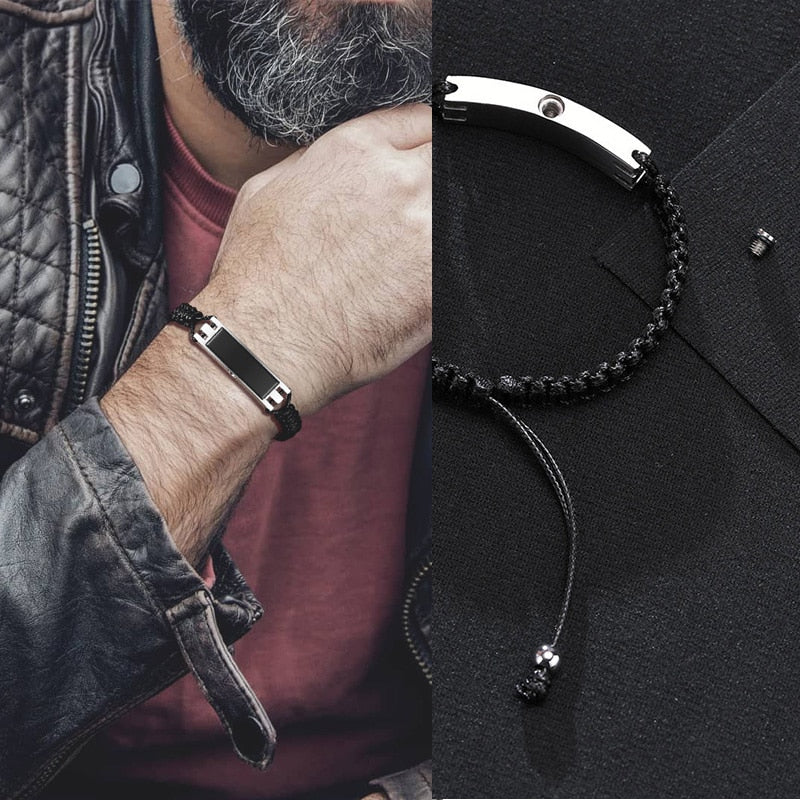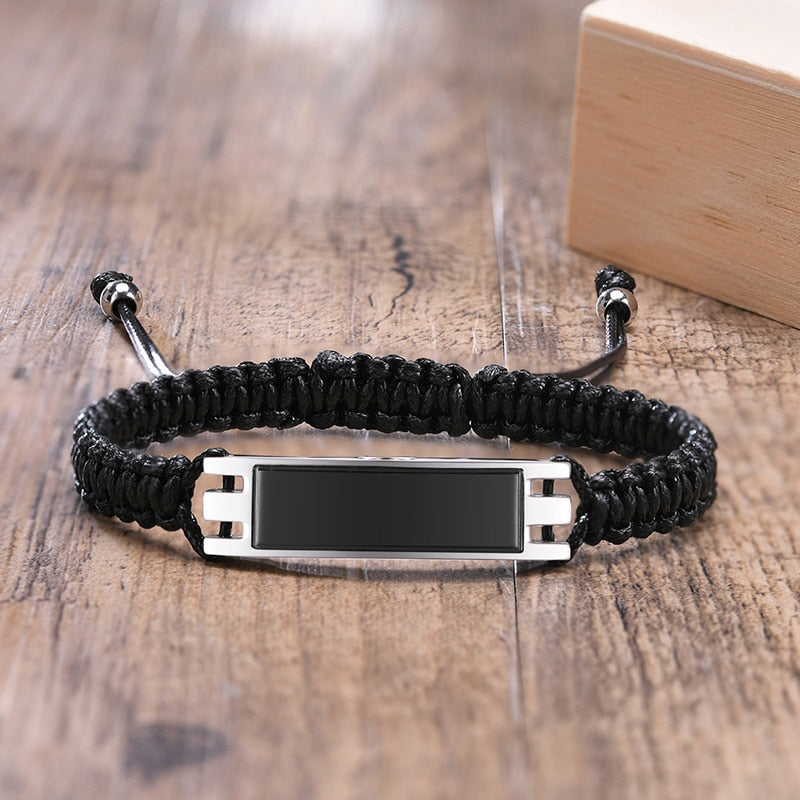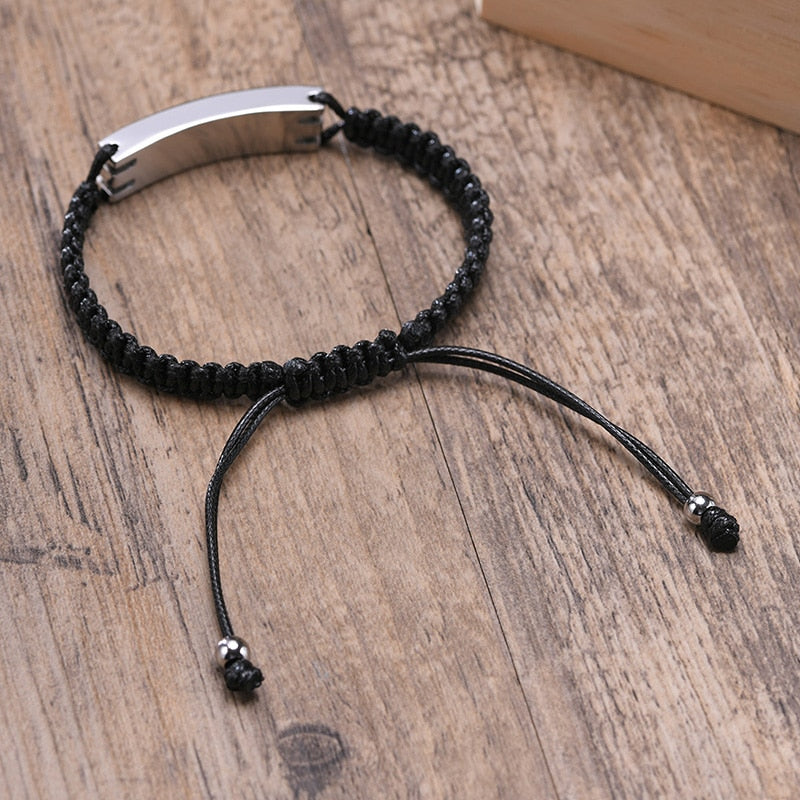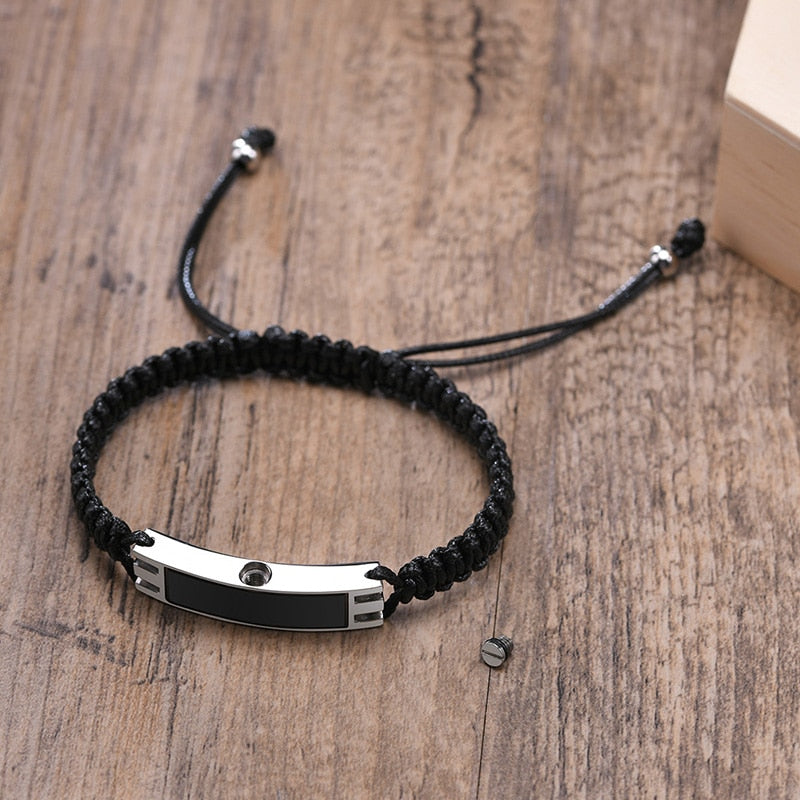 A simple but functional and elegant piece of jewellery that is unobtrusive and maintains its masculinity
Thanks, Dennis! We're glad that you're pleased with the product.
Caring and Respectful
I have only good things to say about the fact you care so much to make sure I was happy on my purchase of 2 of the men's bracelets I got 1 for my Grandson I thought he would keep it in his draw but surprised very much when he put it straight on and only takes it off when he showers he loves it and how his Pa is with him always. I hope you all the best in helping others keep memories with them.
Thank you so much, Janine. We're glad that you and your son are pleased with the product
Bracelet
It is a very masculine beautiful bracelet. The only thing is the whole is so small and it was difficult to get ashes into it. We did have it engraved on the back side because we weren't sure if it would get ruined to engrave the top. The men who received it though loved it very much.
Happy
We bought these for our sons, pallbearers and his close friends.
Very happy
We're glad that you're very happy with the product. Thank you!
Keeping the faith
Beautiful and well designed
We're glad that you're pleased with the product, Dawn. Thank you!