Cremation and Memorial Jewellery for Ashes
Coeur Cremation Ashes Keepsake Pendant
Regular price
Sale price
$30.00 USD
Unit price
per
Sale
Sold out
Lovely keepsake pendant ashes jewellery
If you're looking for a cremation ashes necklace that will help you keep your loved one's memory close to your heart, the Coeur is the perfect choice.
Our Coeur cremation jewellery consists of an elegant ashes pendant engraved with a beautiful heart design. It's small enough to wear discreetly under your clothes.
elegant heart design
classic silver colour
room for personal engraving
tree of life motif
Whether you choose to wear it every day or only on special occasions, the Coeur cremation ashes necklace will help you keep your loved one's memory alive.
Our cremation and memorial jewellery comes with a small funnel and scoop to assist in filling with the ashes.
Share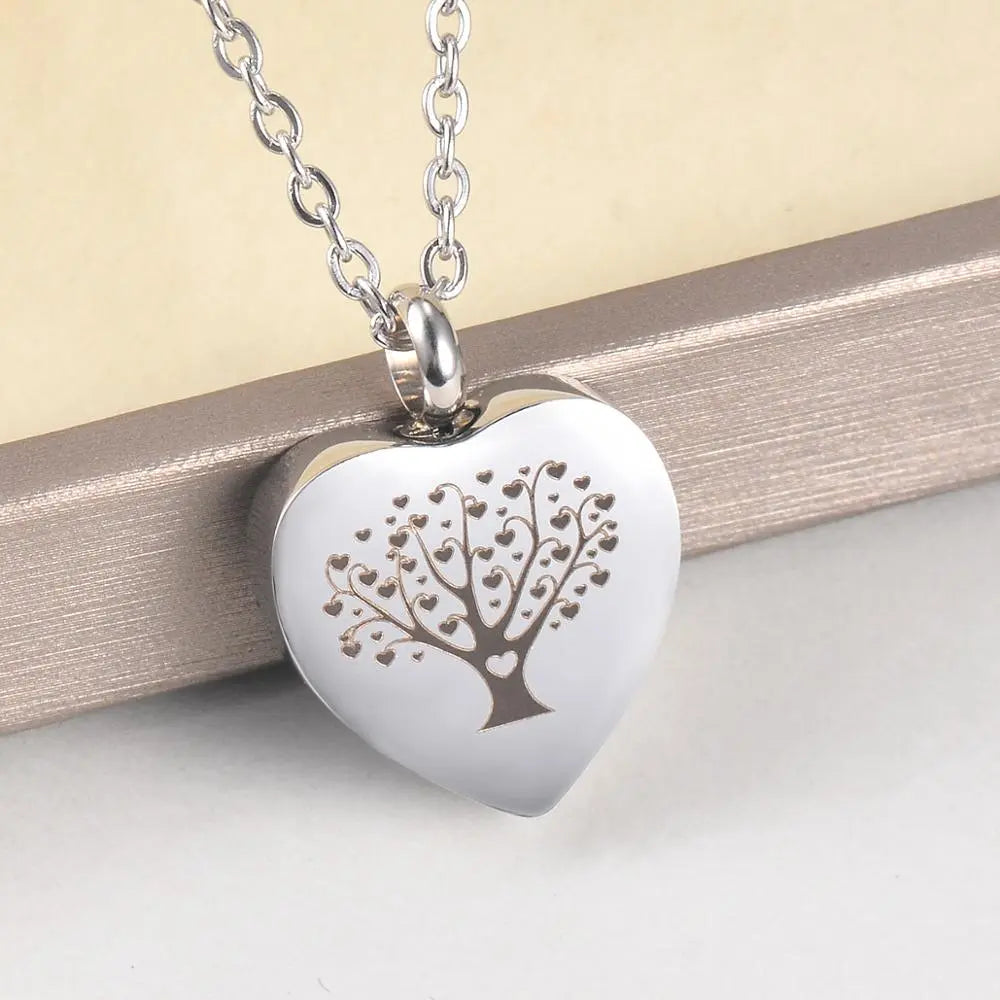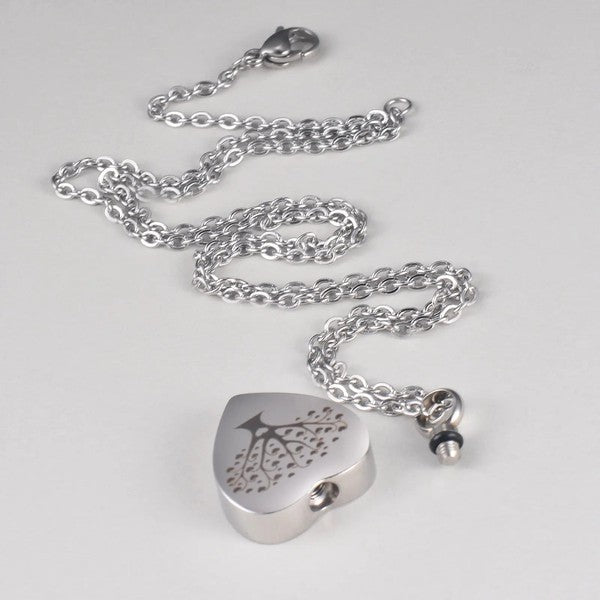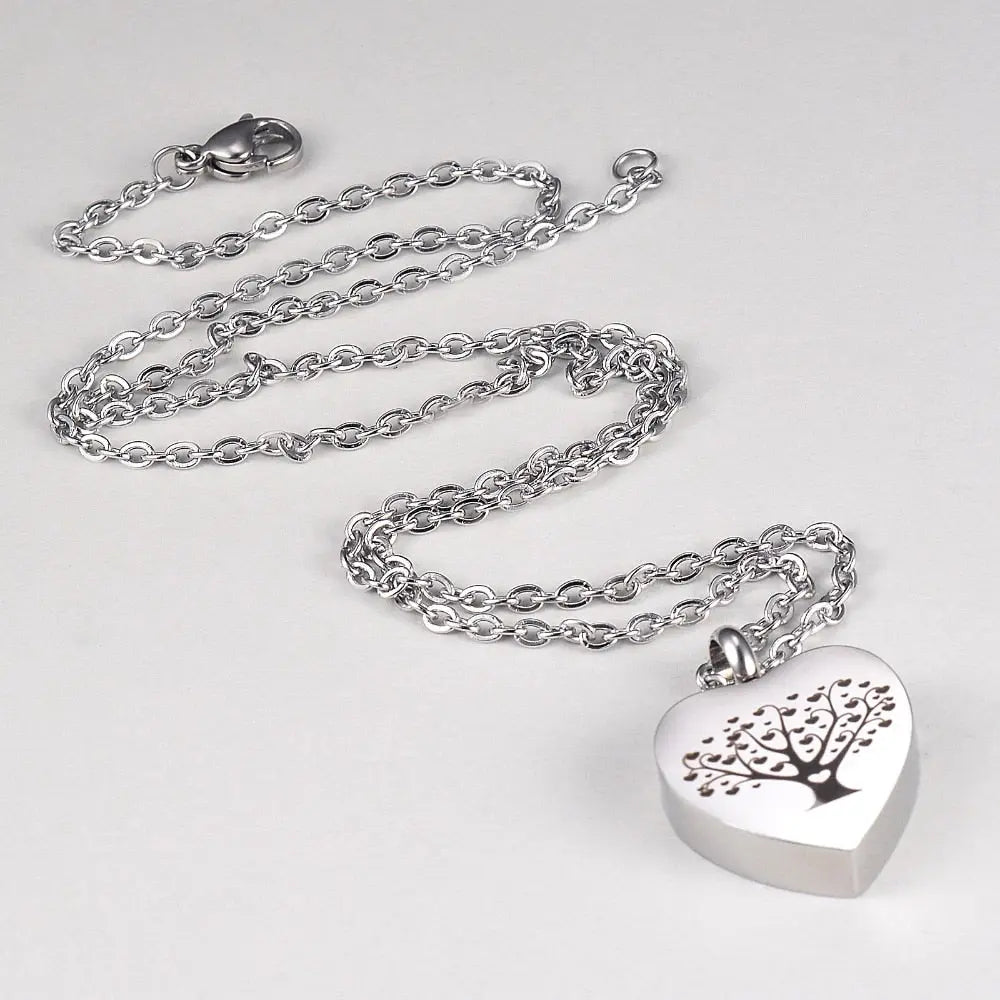 We're glad that you love the product. Thanks, Karen ❤️
Coeur cremation ashes keepsake pendant
Very happy with our little heart pendants with tree of life engraved on it.
Thanks so much, Ali. We're glad that you're pleased with the product.
A lovely piece of jewellery
A beautiful way to keep a loved one close. I bought this for my Mother, she loves the pendant and gets great comfort having Dad with her.
Thank you so much, Sue. We're touched that you guys are pleased the product and your mom finds great comfort wearing it.
Great Product & Value For Money
Initially I was worried that I could be purchasing from a scam site but took a chance anyway. Turns out that this company offers a quality product for a really good price. I bought 3 of them so each of my daughters could keep a piece of their great grandparents with them for life.. 5 stars, Highly recommend.
We're thrilled that you're pleased with the product. Thank you so much for the great feedback, Nerissa.
Coeur Cremation Ashes Keepsake Pendant
Thank you so much, Morris!